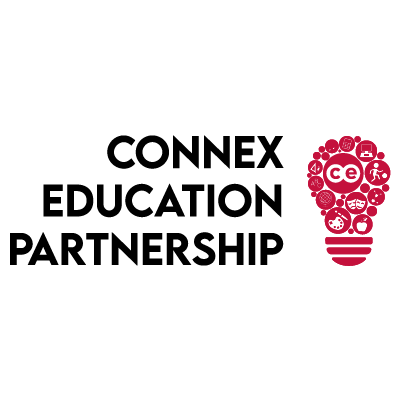 Exam Invigilator (Secondary Schools)
Shifts Available – Half Days £36 (3 hours) or Full Days £72 (6 Hours)
Monday – Friday 8.30am – 3.30pm
Dates vary due to when exams take place – Nov 23, Jan 24, March 24, May 24 & June 24 possible shifts available
Connex Education are working with a secondary schools across Greater Manchester who require exam invigilators ready for the exam season which runs throughout the academic year at various times.
We are looking for flexible, reliable and enthusiastic candidates who are available for ad hoc work across Greater Manchester.
Minimum Requirement: GCSE English & Maths* (Grade C/4 or above for both or equivalent Functional Skill Level 2.)
Required Age: 21 years of age or above.
The role:
You will support the school's examinations officer with the day to day running of each exam and with preparation of the exam hall/room
You will assist the candidates before and after each exam
You will follow strict procedures under exam conditions
You will support the examinations officer with anything that they require to support each exam process
You will hand out papers before the exam in a specific order and collect at the end of the exam, again, within a specific order
The Ideal Candidates:
The ideal candidates need to have strong reading and writing skills
Must have excellent communication skills and fluent english
Able to follow strict instructions given by the examinations officer
Able to work quietly and under strict exam conditions
Able to act as a read and scribe for students who are unable to read or write
Understand the importance of exams running smoothly and on time
All candidates must be happy to complete an enhanced DBS Certificate which costs the applicant £45 to obtain and be able to provide references to cover the past 2 years.
All successful applicants must complete a 5.5 hour mandatory online CPD session which Connex Education will fund in order to ensure you understand the key responsibilities of an Exam Invigilator should you have never held this position before.
All offers are conditional upon satisfactory background checks, including a DBS check. All appointments will be made subject to a DBS check. Connex Education Partnership is committed to a policy of equal opportunities. We respect and value cultural and religious diversity and will not discriminate based on age, gender, sexual orientation, race, ethnic origin, religion, culture or disability. Everyone is assessed on merit alone.
Connex Education Partnership is an employment agency and employment business