Temporary
£65 - 85 per day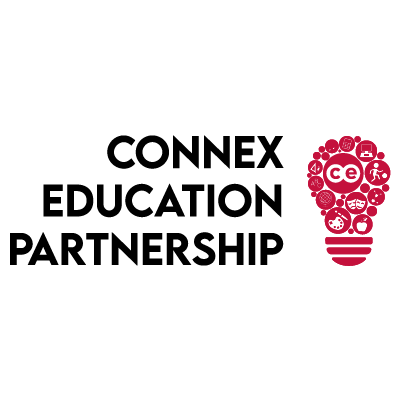 Connex - Birmingham
Location: Birmingham, UK
Start Date: Immediately
Contract: Part Time/Full Time available
Duration: Rest of the academic year
Pay: £65 – £85 (depending on experience)
Our client school are looking to recruit a flexible and experienced Cover Supervisor to join their team on a long-term basis.
As a Cover Supervisor, you will be responsible for delivering lessons set out by the class teacher across a range of subjects and year groups. A successful candidate must be able to create a positive and stimulating learning environment while managing behaviour within the classroom as per the school behaviour policy. Our client promotes high standards and acceptance for all, in a safe and respectful learning community. Pupils are supported by rewarding their successes and developing their resilience on their journey to achieving their higher aspirations.
To be a suitable candidate, you will need the following:
A degree or Level 3 qualification
Experience working in a UK Secondary School
Experience working as a Cover Supervisor
Ability to build rapport with staff and students
Strong behaviour management skills
Responsibilities as a Cover Supervisor:
Delivering lessons and work set out by the Class Teacher
Creating a stimulating learning environment within the classroom
Managing behaviour in the classroom
Supporting and monitoring student's progress in lessons
Benefits of registering with Connex Education:
Passionate consultant supporting you throughout your journey
Guaranteed PAYE scheme
Competitive rates of pay
A Crown Commercial Services (CCS) provider
Access to our fully accredited CPD platform – Thirsty Scholars
If the role of a Cover Supervisor is of interest to you, then please contact me on 0121 456 4040 and ask for Tisha or alternatively, send your CV across to Tisha.Anowar@Connex-Education.com
I look forward to hearing from you!