Temporary
£25 - 30 per hour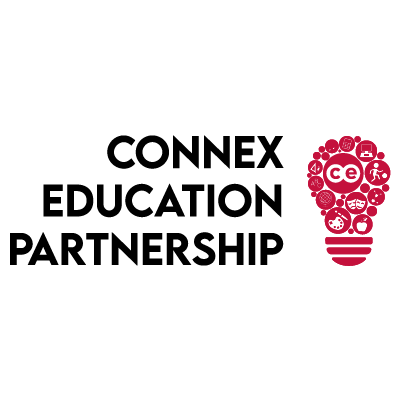 Connex Education - Central Sales
Are you passionate about shaping young mathematical minds and empowering students to reach their full potential in the world of numbers and equations? Connex Education is seeking a Qualified Math Teacher to undertake some online tuition.
Position: Maths Tutor
Location: Remote
Days/Times: 2-3 days minimum, flexible to you.
Start Date: ASAP
About Connex Education:
We're known for our dedication to quality education.
We create positive learning environments.
We nurture every student's potential.
Your Role:
Deliver engaging and comprehensive Maths lessons to small student groups.
Establish a supportive, inclusive online classroom for effective teaching and learning.
Develop and implement lesson plans aligned with the national curriculum and school guidelines.
Assess student progress, offer constructive feedback, and pinpoint areas for improvement.
Collaborate with colleagues to create and share resources, best practices, and innovative teaching methods.
Requirements:
Hold Qualified Teacher Status (QTS) or equivalent, specializing in Maths.
Proven experience teaching Maths at the secondary level, with a track record of excellent results.
Profound subject knowledge and a deep understanding of the national Maths curriculum.
Ability to engage and motivate students, fostering a positive learning attitude.
Exceptional communication skills (written and verbal) to interact effectively with students, parents, and colleagues.
Commitment to continuous professional development and staying updated on the latest teaching methodologies and educational trends.
Benefits
Supportive and collaborative work environment with growth opportunities.
Access to cutting-edge facilities and resources to enhance teaching and learning.
Ongoing training and development programs to further enhance your skills as an educator.
The opportunity to leave a lasting impact on students' lives and contribute to their academic success.
If this opportunity aligns with your passion for teaching, please apply now or send your CV to kiren.parmar@connex-education.com.