Temporary
£25 - 30 per hour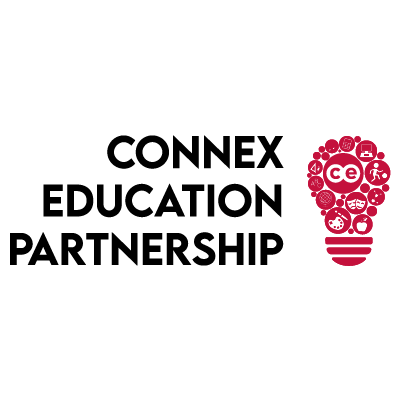 Connex - North East
Online Tutors
Long term
£25-£30 per hour
Do you hold QTS/QTLS ?
Are you an experenced Math's/Science or English teacher with U.K based classroom experience ?
Connex Education are working with schools within the U.K to support with Maths, English and Science online tuition, working with students across KS4 .
We can offer both part time and full time options for the tuition we offer . The tuition will start ASAP and will be available on an ongoing basis.
You will be supporting students in a 1-1 and small group basis with online tuition in English, Math's and Science . It is essential you are a qualified teacher who holds QTS/QTLS to be considered for this role.
Requirements
Must hold QTS/QTLS
Teacher of either Maths, English or Science
Committed and reliable
Passionate and dedicated
DBS on the update service
For more information on the work we have available within secondary please feel free to contact Emma.cairns@connex-education.com or call 01642 573 553.