Temporary
£140 - 180 per day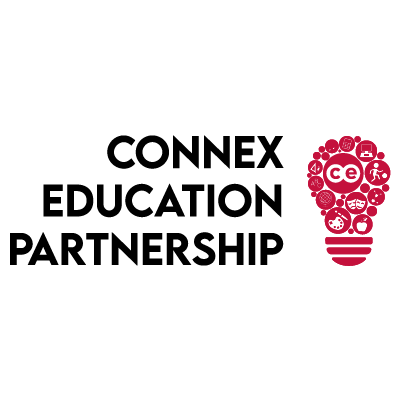 Connex Education - Central Sales
Job Title: Long-Term/Day to Day Primary Supply Teacher
Location: Worksop (Across multiple schools)
Salary: £140 – £180 per day
Are you a passionate and adaptable educator seeking a rewarding teaching role that offers variety and flexibility? Look no further! We are currently hiring a dedicated and enthusiastic Primary Supply Teacher to cover schools across Worksop.
About Us:
At Connex, we value the importance of providing consistent and quality education to students. As a trusted partner to various schools in Worksop, we are committed to ensuring a seamless learning experience in the absence of regular classroom teachers. Join our team and make a positive impact on the lives of young learners.
Position Overview:
As a Supply Teacher, you will have the opportunity to work in different schools, covering absences and supporting student learning. Your primary focus will be to engage students in their education, manage classroom dynamics, and maintain a positive learning environment. We will provide you with pre-existing lesson plans, so you can focus on delivering engaging lessons without the need for additional planning.
Key Responsibilities:
Delivering pre-planned lessons provided by the school, ensuring effective curriculum delivery.
Engaging students in meaningful learning experiences and promoting active participation.
Managing classroom behavior and maintaining a safe and inclusive environment.
Providing support and guidance to students, addressing their individual needs and progress.
Collaborating with colleagues and school staff to ensure a smooth transition during your placement.
Building positive relationships with students, parents, and staff to create a supportive learning community.
Adhering to school policies and procedures and maintaining professionalism at all times.
Requirements:
Qualified Teacher Status (QTS) or equivalent certification.
Proven experience as a Primary Teacher or Supply Teacher, with the ability to adapt quickly to new environments.
Strong knowledge of the primary curriculum and effective teaching strategies.
Excellent communication and interpersonal skills.
Ability to manage diverse student needs and create an inclusive learning environment.
Flexibility and adaptability to work in different schools and classrooms.
Salary:
The salary for the Long-Term Primary Supply Teacher role is £140 – £180 per day, Dependant on your experience and qualifications.
If you are enthusiastic about working as a Primary Supply Teacher across multiple schools in Worksop, we would love to hear from you. Please submit your CV to Kirenjit.parmar@connex-education.com