Temporary
£140 - 190 per day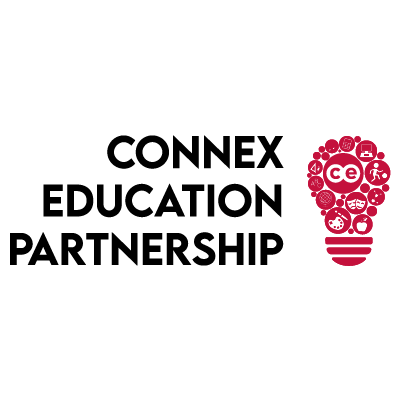 Exciting and Rewarding Temporary Teaching Contracts in Leeds Primary School! Join Connex Education Today and Make a Lasting Impact!
Experienced Teachers or Strong ECTs Wanted for Challenging Y3/4 and Y5/6 Classes! Pay Range £140-£190 per day. Apply Now for a Fulfilling Teaching Journey!
Are you ready for an exhilarating teaching adventure in a vibrant Leeds primary school? Connex Education has not one, but two exceptional temporary teaching contracts available from January! We are seeking experienced teachers or strong Early Career Teachers (ECTs) who are eager to take on the challenge of working with challenging Y3/4 and Y5/6 classes. This is an incredible opportunity to make a lasting impact on young minds and create a positive learning experience.
About the School:
Join an esteemed primary school in Leeds known for its commitment to providing a nurturing and inclusive environment. This school values academic excellence and fosters a supportive and engaging atmosphere for both students and staff. With these Y3/4 and Y5/6 classes that present unique challenges, you have the chance to demonstrate your expertise and passion while shaping the educational journey of these remarkable learners.
Job Description:
As a temporary teacher, you will take the reins in teaching and engaging with the energetic students of Y3/4 or Y5/6, depending on your preference. These classes are known for their challenges, making it an ideal opportunity for experienced teachers or strong ECTs who are hungry for growth. Your enthusiasm and dedication will be instrumental in creating an inclusive and inspiring learning environment that empowers students to reach their full potential. Collaborate with a supportive team of professionals as you deliver enriching lessons and make a profound difference in the lives of these young learners.
Pay Range:
Connex Education recognizes your valuable skills and unwavering dedication. We offer a highly competitive pay range of £140-£190 per day, ensuring that your expertise is justly rewarded. This is your chance to embark on a rewarding teaching journey while enjoying fair compensation for your exceptional abilities.
Ready to seize this exciting opportunity? Apply now or call our dedicated team at 01274 008197.
Join Connex Education, the agency committed to supporting exceptional educators on their journey to create a lasting impact. Apply today and unlock a fulfilling teaching adventure in a dynamic Leeds primary school!