Temporary
£20 - 25 per hour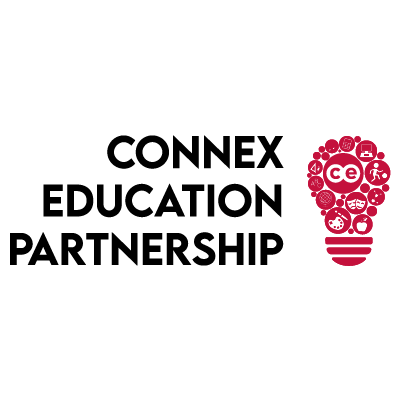 Connex - Northampton
Primary Tutoring Job – Hull
Connex Education are currently looking for a Primary Tutor to work with KS2 children in the Hull area. This role would be perfect if you have been looking for primary tutoring jobs for small groups of students. If you have had experience of tutoring this age group, then please get in touch. This role will start after Easter holidays and will continue until the end of the school year, for the right candidate.
What's the job about?

– You must hold QTS.
– Small group Sizes: 1:3
– Must be willing to do minimal planning.
– Focus on Literacy and Maths.
– 3 full days, the school can be flexible on which days these are
What's great about tutoring for Connex?
– We offer unlimited CPD where you can continuously learn.
– PAYE – No umbrella companies.
– Weekly friday pay!
– Teacher of the month prizes.
If you are interested in this role and would like to tutor as part of the NTP – contact me asap – robyn.fairbrother@connex-education.com