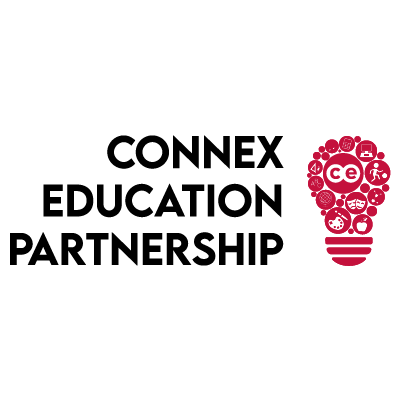 Science Technician
£105.00 per day
Immediate start
Full-time until summer holidays 2023, with possibility to extend permanently
London Borough of Hounslow
Our client school in West London requires a Science Technician to work full-time and start asap. The school has over 1200 students on roll, aged 11-18. They have excellent resources with 10 labs spread over 2 floors. You would be joining a friendly and supportive Science department.
We are seeking someone who is experienced in labs, knowledgeable in the field of Biology or Physics and who can form excellent working relationships with colleagues. The successful candidate will have a range of responsibilities within the faculty and training/development will also be provided.
Responsibilities will include:
Preparing teaching and learning resources for the Science department
Assisting in practical lessons as and when required
Supporting the department in conducting risk assessments
Stocktaking and ordering resources
If this is an opportunity you are keen to take advantage of, we welcome your CV today.
Please send your CV to jonny.harrison@connex-education.com and we will put you forward to the school. Interviews are available immediately and the school hopes to have a successful candidate in place by the end of April 2023. There is a possibility that this role may extend and become a permanent contract from September 2023.