Permanent
£125 - 180 per day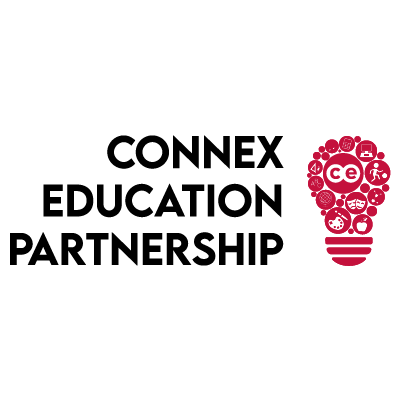 Working as a SEN Art Teacher has never been more rewarding than with Connex Education Partnership!! Each of our Teachers can pick and choose from a range of interchangeable termly benefits, including those below.
We provide guaranteed work contracts to keep you as busy as you want to be (we even pay you on days when we don't find you work).
We offer excellent rates of pay AND guaranteed rate increases AND end of term bonus AND ongoing referral bonuses. So, the more you work with us the more you'll earn.
You'll have a dedicated Candidate Excellence Manager (think of it as your own personal concierge service) to ensure you are getting the most out of your benefits and of course are invited to the end of term "ParTAy"
Weekly Pay – £120 -£180 Per day depending on experience
Refer a friend scheme £200
Match your current agency pay
This role will be full time until the end of the academic year teaching Art at a fantastic SEN school in Kirklington, the school is set in beautiful peaceful surroundings
If you are a lively, enthusiastic, willing, engaging person and have a positive attitude then this role is for you.
This role can lead to permanent post for the right person
As the successful teacher , you will possess the following:
PGCE or QTS Status
Experience working with students with challenging behaviour
Empathetic attitude and understanding of complex behaviour
Ability to adapt to situations
Understanding of school and classroom environments
Good understanding of positive behaviour support
Strong and resilient personality
Ability to work in stressful situations
New Teachers welcome
Strong understanding and confidence in delivering the curriculum of the subject
If you are interested in this role and would like further information, give Scott Barsby a call on 0115 824 3002 for a confidential chat.
You can also apply by sending your CV and application to scott.barsby@connex-education.com
Please note all applications are subject to relevant background checks, including references and an enhanced DBS which will need to be on the update service or new DBS will be needed to process this due to new government policies.