Temporary
£15 - 17 per hour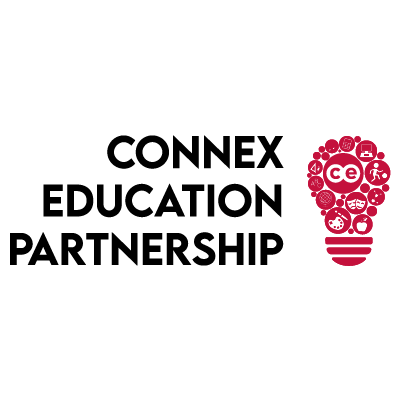 Job Title: SEND Early Years Educator (Temporary, Full-Time)
Position: Full-time (35 hours per week) – 8:30 AM to 3:30 PM
Location: Nursery School in South East London
Join Our Nurturing Team!
About Us: At Connex education we work closely with Nurseries across London. We're on a mission to transform the lives of young learners with special educational needs, primarily autism. Our dedicated team creates a safe, engaging, and inclusive environment where every child thrives.
What We're Looking For: We need a passionate SEND Early Years Educator to join us. In this full-time role, you'll work alongside two TAs, supporting approximately five children with complex needs. You'll be their hero!
Key Responsibilities:
Individualized care for children with special needs.
Collaborate with our SENCO to implement tailored educational plans.
Create an exciting and nurturing learning atmosphere.
Qualifications:
Level 3 Early Years Education qualification or equivalent.
Experience with children with autism.
Dedication, empathy, and teamwork skills.
We Offer More Than Just a Job:
Competitive Pay: Earn £15 to £17 per hour while making a real impact on children's lives.
Exciting Company Events: Join us for team-building activities and fun-filled company events.
Performance Bonuses: Your hard work doesn't go unnoticed.
Extensive Professional Development: Grow your skills and advance your career.
Fun Team-Building Activities: Build lasting connections with your colleagues.
Ready to Make a Difference? If you're passionate about helping children with special needs flourish and want to enjoy all these benefits, join us. Please send over your CV if you believe you would be a good fit for this role, we look forward to hearing from you.