Temporary
£140 - 160 per day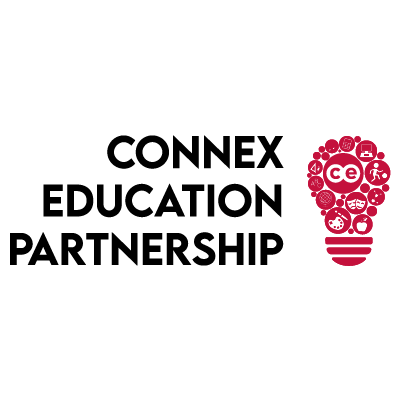 Job Title: SEND Teacher
Location: Derby
Salary: £140 – £160 per day
Hours: Monday to Friday
Are you a dedicated and passionate SEND Teacher ready to make a positive impact on the education of children with special educational needs (SEND)? If so, Connex Education Partnership has an exciting opportunity for you!
Job Description:
We are seeking an enthusiastic SEND Teacher to join our team in Derby. Your role will be pivotal in providing quality education and support to students with SEN, empowering them to achieve their full potential in an inclusive learning environment.
Key Responsibilities:
Develop and implement individualized education plans (IEPs) for students with SEND.
Provide tailored one-on-one or group support to meet the unique needs of each student.
Collaborate closely with other teachers and staff to create engaging and inclusive learning experiences.
Foster a positive and supportive classroom environment.
Monitor and document student progress, reporting to the SEND Coordinator.
Promote independence and confidence among students with SEND.
Requirements:
Qualified SEND Teacher with relevant teaching credentials.
Strong communication and interpersonal skills.
Patience, empathy, and a nurturing approach.
Willingness to adapt teaching methods to meet the diverse needs of individual students.
Ability to work effectively as part of a team.
Why Choose Us:
Competitive Daily Pay Rates: Enjoy competitive daily pay rates with prompt weekly payments.
Access to FREE Accredited CPD Training: Enhance your skills and career prospects with access to £2,000 worth of FREE accredited Continuing Professional Development (CPD) training.
Expert Consultant Support: Our dedicated team of consultants is ready to provide guidance and support throughout your journey with us.
Refer-a-Friend Scheme: Recommend a friend to join our team and receive a £200 referral bonus as a token of our appreciation.
Opportunity to Join Our SCITT Program: If you aspire to further your career in education, our School-Centered Initial Teacher Training (SCITT) program can pave the way for your professional development.
How to Apply:
If you're ready to make a significant impact on the lives of SEND students and are eager to access these benefits, we encourage you to apply. Please submit your CV along with a brief cover letter highlighting your interest in the role and your relevant experience.
At Connex Education Partnership, we are committed to promoting diversity and inclusion in our workplace and welcome applications from candidates of all backgrounds and experiences. Join us in making a meaningful difference in the lives of SEND students in Derby. For further details, contact Chas at derby@connex-education.com or call 01332 913 151.