Temporary
£75 - 90 per day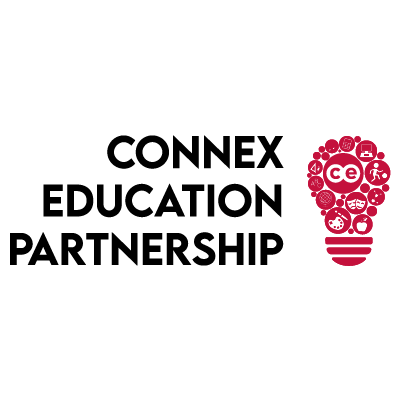 Job Title: SEND Teaching Assistant
Location: Swadlincote
Hours: Monday to Friday
Salary: £75 – £90 per day
Are you a dedicated and compassionate individual with a passion for making a difference in the lives of children with challenging behaviour. We are seeking a talented SEN Teaching Assistant to join Connex Education Partnership in Swadlincote.
Key Responsibilities:
Provide one-on-one support to students with behavioural challenges.
Implement effective behaviour management strategies.
Assist in the development of individualised education plans.
Create a positive and inclusive learning environment.
Collaborate with teachers and support staff to meet students' unique needs.
Why Choose Us:
Great rates of pay, with weekly pay.
FREE Accredited CPD training worth £2,000 and extra support from an expert consultant.
£200 refer a friend scheme.
Chance to join our very own SCITT program.
Training and ongoing support will be provided.
Requirements:
Previous experience working with children with Autism, ASD, ADHD, MLD, Behavioural Issues, Social & Emotional Needs is ideal.
Strong behaviour management skills.
Excellent communication and interpersonal skills.
Relevant qualifications or training in SEN support.
Must be keen, enthusiastic and passionate.
How to Apply:
To be part of our team and create a nurturing environment for these children, please send your CV to:
Contact: Chas
Email: derby@connex-education.com
Phone: 01332 913 151
Join Connex Education Partnership and make a positive impact in these children's lives with your expertise.