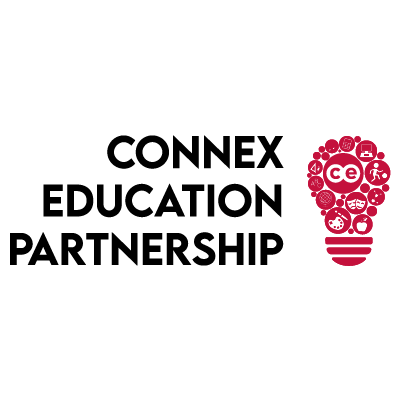 Primary Teaching Assistants Required
Location: Enfield
Salary: £85 per day
Working Hours: Flexible, at least three days per week between 8:30 am – 3:30 pm
Job Description:
We are currently partnering with several primary schools in Enfield. We are seeking experienced individuals with a background in primary school environments or as teaching assistants. Candidates with transferrable skills from other careers will also be considered. The positions available are on a flexible basis and require immediate availability. As a Teaching Assistant, you will be expected to be available for at least three days per week during school hours (8:30 am – 3:30 pm). This role is suitable for candidates seeking part-time or flexible work, as well as those interested in potential long-term roles. Many of our current teaching assistants in long-term bookings started by working on a supply basis through Connex on our flexible rota.
Benefits of working with Connex:
Comprehensive training in safeguarding and other CPD accredited courses at no cost to the candidate.
The opportunity to expand your knowledge and skills in a role that presents new challenges every day.
Access to an experienced local consultant who will provide advice and support throughout your employment.
Weekly PAYE scheme, including employer pension contributions (subject to minimum requirements).
Invitations to Teacher Socials and events to foster a sense of community and networking.
Possibility of securing a permanent contract in the future.
Requirements for the Teaching Assistant position:
Previous experience in a primary school or similar environment working with young people.
Awareness and understanding of useful strategies, such as language/social skills, emotional well-being, and behavior management.
Dedication to becoming an integral part of the school team and community.
A valid DBS (Disclosure and Barring Service) check on the update service, or willingness to undergo a new check.
How to Apply: If you are interested in this role simply click APPLY, alternatively please email your CV to danielle.joyce@connex-education.com
This position offers an exciting opportunity to work in multiple primary schools across North London, contributing to the development and growth of young learners in diverse and dynamic educational environments.
Join the Connex team and embark on a rewarding teaching journey.