Temporary
£75 - 85 per day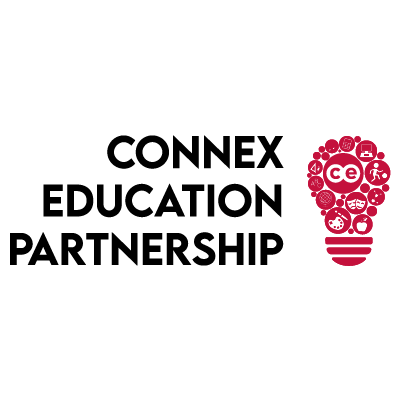 I am looking for a teaching assistant to work with a small class of students with SEN in Ellesmere Port. This role is due to start in January and will last the full academic year.
The school provides education and support for students of both primary and secondary age, who have Social, Emotional and Mental Health needs. The school have very high expectations of their students behaviour and offer well-designed curriculum encouraging high achievement and personal development for all students. In addtion, the school also have excellent facilties on site to support students needs, including a forest school, nuture base, art therapy and outdoor persuits. There is a strong network of staff who work together to ensure all students get the best from their time in education.
If successful in your application, you will be expected to work closely with a number of students both inside and outside of the classrom, providng both emotional and academic support and assisting the class teacher by using implemented resources and strategies. You will have experience of working with Autism and be able to work with students to encourage social communication and manage anxieites, through interventions and support. To be successful in this role, you must care deeply about student's well-being and personal development and be motivated to make a positive different to their learning.
Some of the benefits of working with Connex Education include:
• A dedicated consultant to look after your needs
• Competitive rates of pay, paid weekly PAYE
• Free CPD and opportunitie to upskill to Level 5
For more information, please email a CV to danielle.mcharg@connex-education.com or apply now!