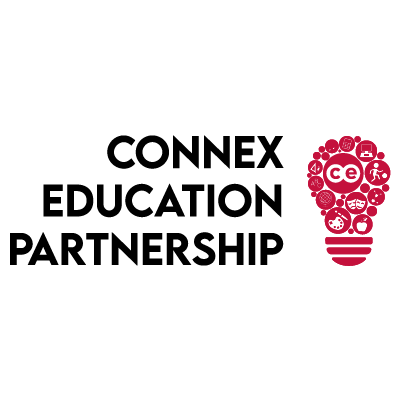 Job Title: Teaching Assistant
Location: London Borough of Hounslow
Employer: Connex Education
Position Type: Long-term temp role: November/December 2023 – July 2024
Are you a passionate and dedicated individual with a desire to make a positive impact on the lives of young learners? Connex Education is seeking a Teaching Assistant for an Ofsted-rated GOOD secondary school in the London Borough of Hounslow.
Key Responsibilities:
As a Teaching Assistant, you will:
Support teachers in delivering high-quality education to students.
Assist with classroom management and behaviour.
Provide one-on-one or small group support to students.
Help create a positive and engaging learning environment.
Adapt to various teaching styles and classroom settings.
Requirements:
To be successful in this role, you should:
Have a passion for education and working with children.
Possess excellent communication and interpersonal skills.
Be adaptable and open to new challenges.
Hold an enhanced DBS check or be willing to obtain one.
Have the right to work in the UK.
Benefits:
Competitive rate of £475 per week
Regular working hours; 8.30-4.00 Mon-Fri term time
Opportunities for professional development and training.
Gain valuable experience in a highly rated secondary school.
Join a supportive and friendly team at Connex Education.
How to Apply:
If you're enthusiastic, flexible, and ready to make a difference, we would love to hear from you. Please contact Jonny at Connex Education.