Temporary
£140 - 185 per day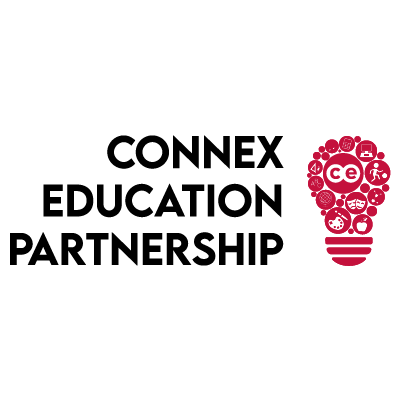 Connex - Birmingham
Are you a Primary Teacher seeking a new and exciting role starting January 2023, full time, temp-perm?
Connex Education are seeking Qualified Primary Teachers who are looking for a Year 2 or Year 3 in-class teaching position in a 'safe, happy, engaging and successful primary school set in the heart of Coventry' (CV1). OFSTED rating 'GOOD' since July 2017.
Your new school can offer you great career progression, the opportunity to expand your horizons and work with the children of our future.
It essential that you have the knowledge and experience teaching across KS1 and KS2 in an adaptable and explorative manner, ensuring that the children are meeting 'end of year expectations' and learning in 'greater depth'. You must have QTS and a DBS that is on the update service (or willing to apply for one through Connex).
This role is starting in January 2023, but trails and observations are commencing 5th December 2022. Due to this we will need to ensure we have full vetting and compliance checks in line with Safer Recruitment in Education!
In return, Connex can offer you:
• Excellent pay rates, paid weekly via PAYE
• Full compliance with AWR
• Excellent links to local schools, expanding your personal network
• Experienced education consultant specialising in your area
• Interview/observation help and guidance
• Refer a school or friend and receive £200 worth of vouchers
• Full access to a wide range of FREE CPD training, with over 60 courses to choose from
• You could be eligible for our new GUARANTEED WORK SCHEME
If you are interested in this role or would like to set up a call to discuss other vacancies, please apply today!
01214564040