Temporary
£140 - 160 per day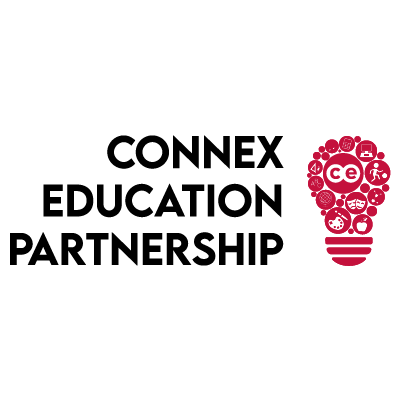 Connex - Yorkshire
Connex Education are looking for a Key Stage 2, Year 5 teacher to work in a primary school in the Leeds Framework.
As a Year 5 maternity cover, we are looking for a dynamic and experienced individual with a proven track record for raising attainment and excellent classroom management.
Does your enthusiasm inspire your pupils and the wider school community? Do you have a strong knowledge of the Key Stage 2 curriculum, and are you able to answer the most challenging questions that your teaching inspires?
If this sounds like you, and you're ready for your next new role, I would love to hear from you.
Benefits of working with Connex:
• Competitive rates of pay (PAYE weekly)
• Free access to a suit of accredited CPD courses via Thirsty Scholars Platform with over 80 education and wellbeing specific modules
• Flexibility of work options to suit your lifestyle
• Recommend a friend scheme
• Invite to teacher socials and get togethers
What you will need:
• QTS with relevant classroom experience
• DBS on the update service or willingness to apply
• Ability to provide 2 professional references
• Desire to make a difference and inspire
If you are interested in this role or if you would like to speak about additional roles, please call Roz on 0113 733 9130 and send your CV to roz.hewitt@connex-education.com.