Nationwide classroom
supply opportunities
Since 1999 we've been providing schools and nurseries in the UK with whole-school recruitment and training solutions and we're proud of our reputation. 
Jobs
For all the latest permanent and supply education jobs.
Tutoring
Find out more about tutoring roles via the National Tutoring Programme.
CPD
Exclusive access to education-specific CPD accredited courses.
Looking for Staff
Looking for staff, information, or resources then look here.
ECT Recruitment
An extended network of teachers, tutors and worldwide support staff.
SMHL Training
DfE grant funded senior mental health lead training for schools and colleges.
Find your next education role
Browse our latest opportunities. 
Connex Education are working with an alternative provision in Liverpool who are recruiting for a full time Pastoral Worker to start asap. The provision offers
View job »
Latest news, views and advice
Read the latest news, views and advice from the Connex Education Partnership, along with contributions from colleagues across our broader collective, The Classroom Partnership.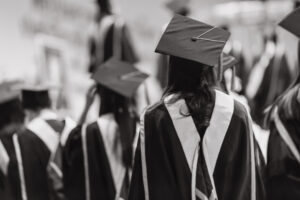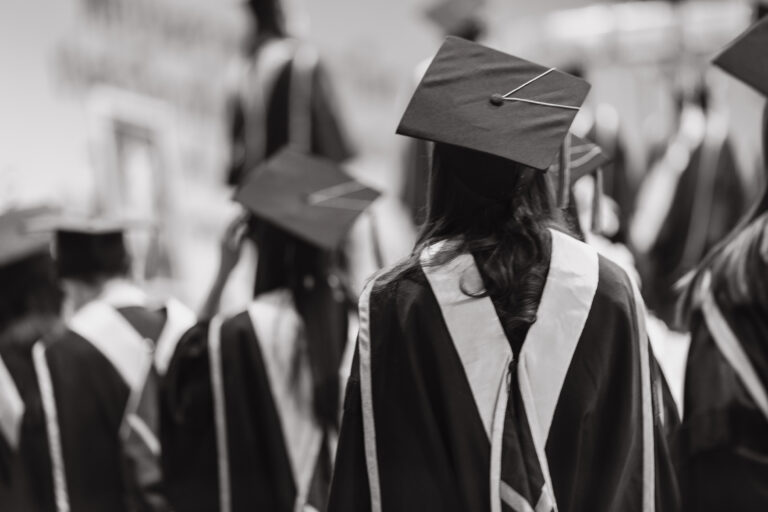 "Join nearly 30,000 users who have accessed our courses and qualifications." We are delighted to announce the launch of Connex Academy as part of the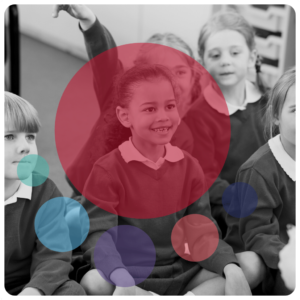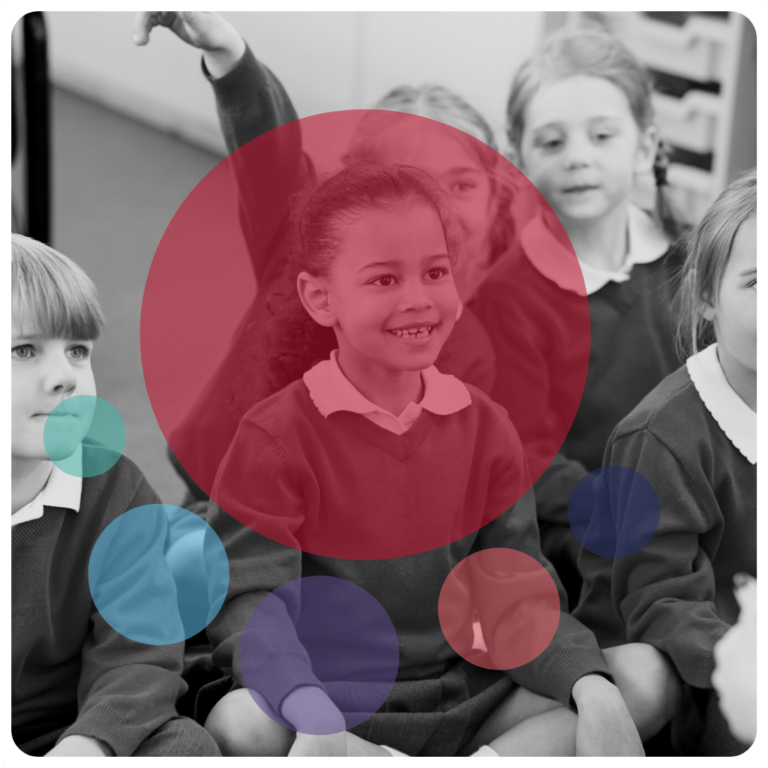 We are delighted to announce The International Teaching Partnership is rebranding to Connex Education International, and The ECT Partnership is becoming Connex Education Early Careers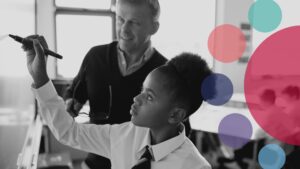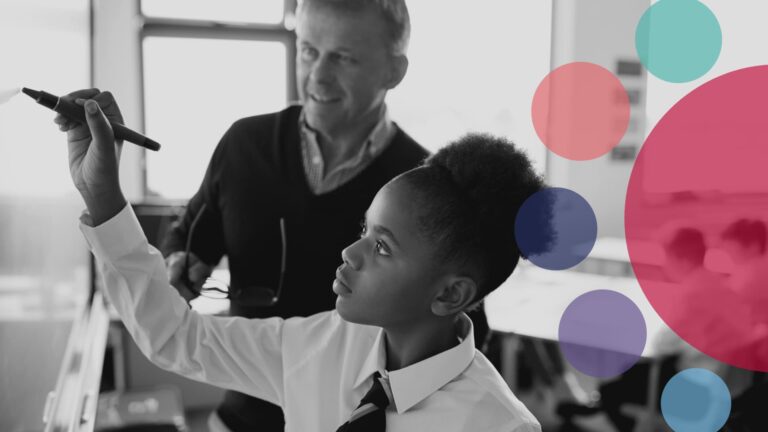 Do you fancy a career change? Are you looking for a career in the education system but not sure where to start or what jobs