Nationwide classroom
supply opportunities
Since 1999 we've been providing schools and nurseries in the UK with whole-school recruitment and training solutions and we're proud of our reputation. 
Jobs
For all the latest permanent and supply education jobs.
Tutoring
Find out more about tutoring roles via the National Tutoring Programme.
CPD
Exclusive access to education-specific CPD accredited courses.
Looking for Staff
Looking for staff, information, or resources then look here.
ECT Recruitment
An extended network of teachers, tutors and worldwide support staff.
SMHL Training
DfE grant funded senior mental health lead training for schools and colleges.
Find your next education role
Browse our latest opportunities. 
Have you had experience working in KS1 and KS2 classes? Would you like to support children's development in multiple schools? I am currently looking for
View job »
Latest news, views and advice
Read the latest news, views and advice from the Connex Education Partnership, along with contributions from colleagues across our broader collective, The Classroom Partnership.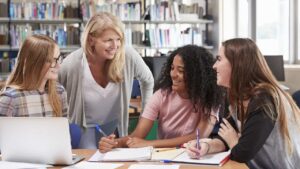 What are the best ways to motivate students in the classroom? With the new academic year in full swing, the excitement of a new school,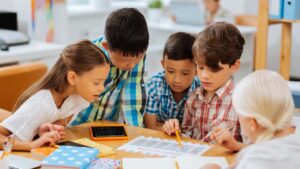 Introducing our Social Value Champion for September: Jon Bull, CEO of The Dog, Duck and Cat Trust.    The Dog, Duck, and Cat Trust are a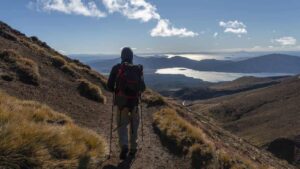 Introducing our Social Value Champion for August: Our very own Connex Liverpool Director, Hannah McDaid!  We are thrilled to announce Hannah as our Social Value