Connex Education Partnership
Connex Education Partnership is one of the most established education recruitment and training providers in the UK. We've been building our reputation in the market since 1999. 
As a recruitment provider, we help bring schools, nurseries and education staff together. This includes day to day supply, and long-term and permanent opportunities. We recruit for a wide range of roles, including teachers, teaching assistants, cover supervisors, ECTs, SEND specialists, early years specialists and tutors.
As we are a people business, we concentrate all our efforts on finding the right people, with the right skills and attitudes, for our schools. We hand-pick our staff and our excellent reputation is built on them. So individual attention for them and our schools is at the heart of everything we do.

Our commitment to keeping children and young people safe is absolute. That commitment includes the most rigorous vetting and safeguarding processes possible – far more stringent than either the law or DfE demand. This is reassuring for schools.
We are proud to be part of The Classroom Partnership, an organisation dedicated to the provision of industry-leading, whole-school recruitment and training solutions to the education sector. As a result, we work with our sister company Connex Education Academy to provide a range of accredited CPD courses.
Our courses include: Safeguarding, Child Protection, & Prevent Programme, Autism-Friendly Classrooms, Level 4 HLTA, Mental Health Awareness and Level 2 Food Safety, to name a few.
How we support our supply staff colleagues
Teaching is exciting but we also understand the reservations and challenges. That's why we support you with expert advice and help getting settled into a new school. 
Our expert consultants will work to secure you the most suitable teaching job based on your expectations, qualifications and experience.
We also provide ongoing training and development for all our staff from online CPD, webinars, podcasts, ECT support or regulated training for teaching assistants that we can fund ourselves.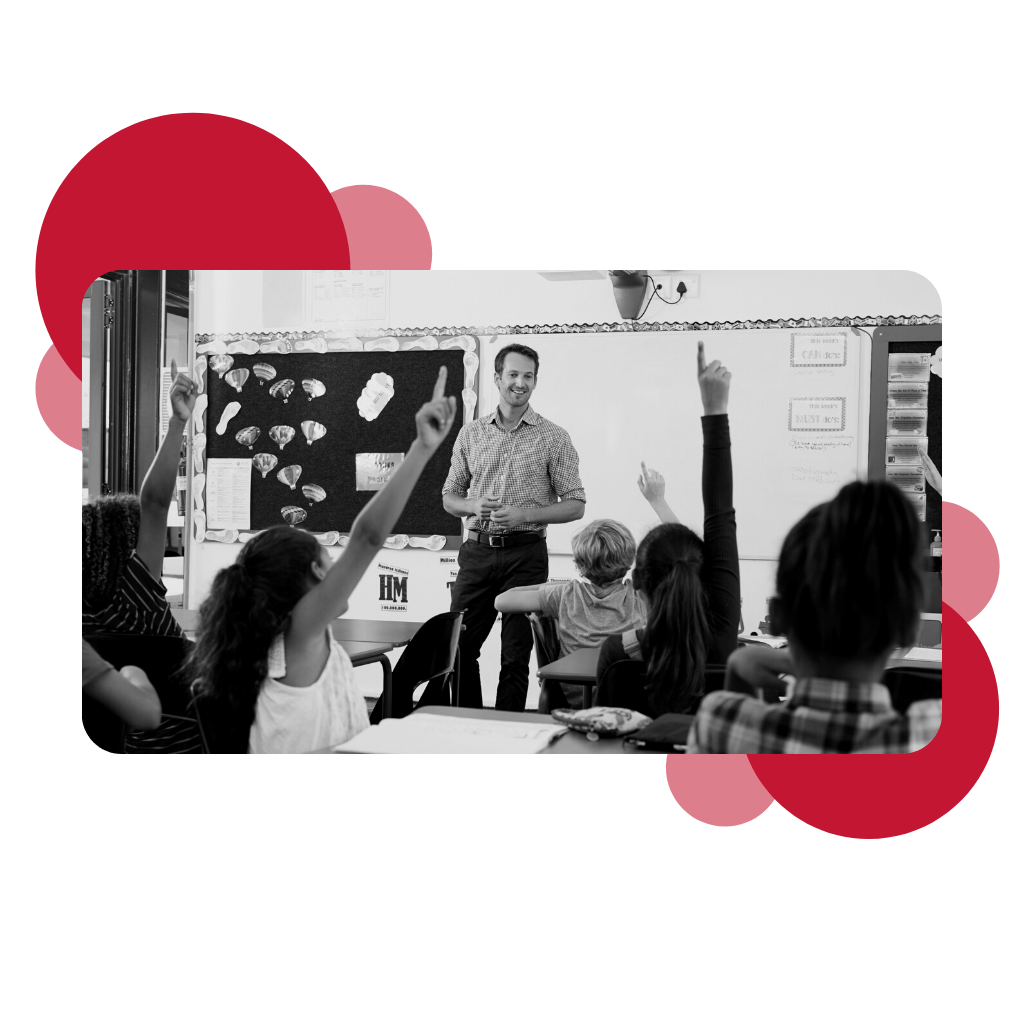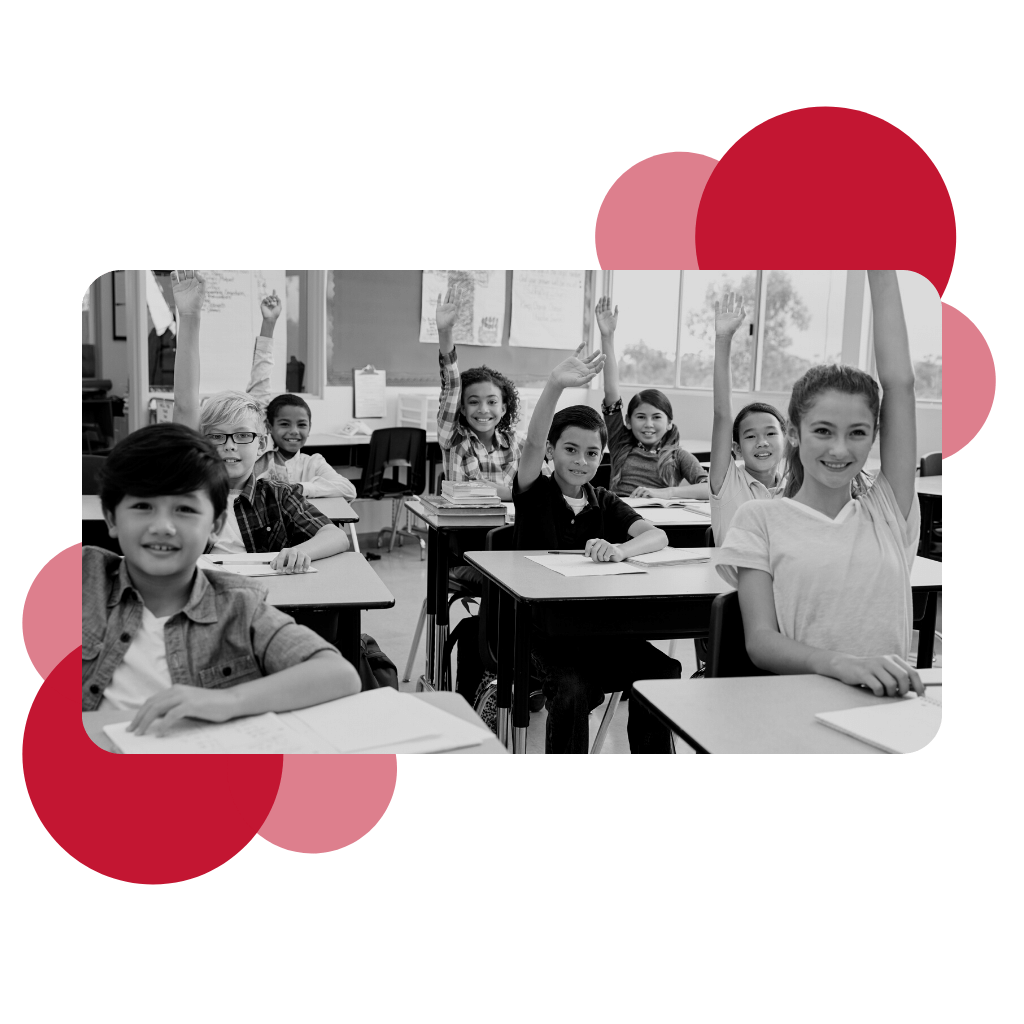 We understand that every school has its own needs and as a boutique agency, we provide a tailor-made solution to each school. Our expert consultants connect with the best teachers in the market to source the best teachers for our schools.
Additionally, we help schools grow their next generation of teaching staff through our PGCE with QTS.
Furthermore, our CPD programmes are education specific delivering on demand, online, accredited CPD.
Our Pupil Attainment programmes use leading diagnostic, online and intervention strategies. Our regional leadership networking sessions bring together the very best in thought leadership.