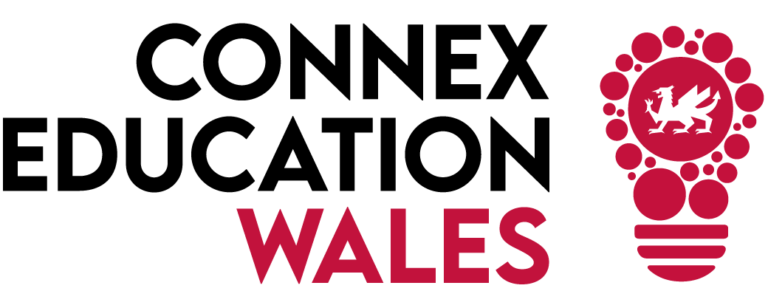 Formerly known as the Education Staffing Partnership, Connex Education Wales are a framework agency who supply education staff to schools throughout Wales.
Since 2003 we've worked hard to provide the best staff for our schools in Wales. We're on many local authority frameworks across Wales, which is testament to both our coverage, capabilities and trust from schools and staff alike.
We adopt a one call, one contact and one solution philosophy. Whether you are a teacher, a school or you work in education, our team of recruitment and education experts are here to help.
We abide by strict codes of practice on all safeguarding issues, utilising up to date technology and databases to keep you informed.
Our relationships have grown from strength to strength, not only with schools, clusters or cities, but with our dedicated community working partnerships with BEE1 and Dragons Rugby, as well as all 22 local authorities in Wales through the National Framework Agreement.
To provide the pupils and schools of Wales with appropriately qualified and trained staff, who ensure that quality teaching and learning takes place which leads to improved standards for all.
We're hardworking because we know that it's the only way to provide the best service to schools and candidates alike. We're proud of our reputation in Wales for our hard work. By working hard to find the right solutions we are able to match schools and education personnel suitably.
Respect and kindness can often be in short supply nowadays. Our team of people are always here to help; we hire them for their qualities. We promise to always be helpful, kind and respectful.
Take a look through our testimonials. You'll see staff providing feedback on our commitment and dedication to finding them the most suitable roles in their area. This is something we're incredibly proud of.
We'll work to the expectations of our staff and schools but also be honest and manage expectations. We'd rather be upfront and honest rather than promise the world and not deliver. You'll love our consultative nature.