Connex Education, is one of the most established education recruitment and training providers in the UK. We've been building our reputation in the market since 1999. As a recruitment provider, we help bring schools, nurseries and education staff together. This includes day to day supply, and long-term and permanent opportunities. We recruit for a wide range of roles, including teachers, teaching assistants, cover supervisors, ECTs, SEND specialists, early years specialists and tutors.
Brooke Weston Trust, a leading multi-academy trust based in the United Kingdom, has made significant strides in providing high-quality education to its students. However, like many educational institutions, they face the challenge of recruiting and retaining talented staff members to meet the diverse needs of their schools.
Recognising this need, Brooke Weston Trust joined forces with Connex Education, a renowned education recruitment agency. Through this partnership, Connex Education has become the trusted provider of temporary and permanent staff for the schools within the trust. This alliance ensures that the schools have access to a pool of highly qualified teachers, teaching assistants, and support staff.
'Our collaboration with Connex Education has been instrumental in addressing our staffing needs and ensuring a high standard of education across our schools. The expertise and support provided by Connex Education have allowed us to attract and retain talented professionals who are committed to our vision of providing an exceptional learning environment for our students. Through this partnership, we have been able to streamline our recruitment process and access a wide pool of highly qualified staff, enabling us to focus on delivering an outstanding education to our students.'
Andrew Campbell, CEO at Brooke Weston Trust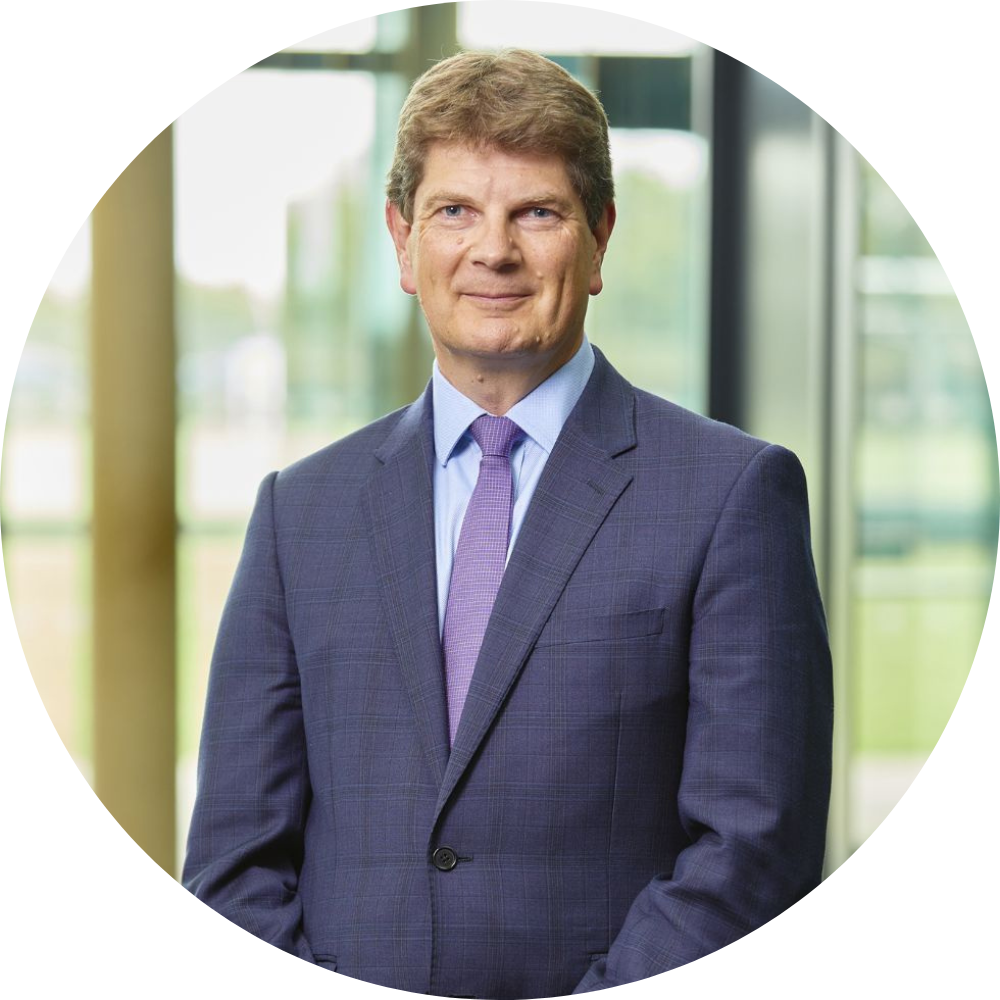 See the latest Brooke Weston Trust jobs here.
There are currently no vacancies.