Here at Connex Education Partnership we support our candidates in developing their skills and formal qualifications. We are pleased to be able to offer
fully funded enrolment to candidates
(subject to eligibility).
Courses for existing and aspiring
Teaching Assistants and Cover Supervisors
Our nationally recognised Level 3 and 4 qualifications are aimed at those looking to start a career as a Teaching Assistant or Cover Supervisor or those looking to up-skill in their current role.
These qualifications are perfect for professionals looking to demonstrate to employers that they have the necessary skills to be a Teaching Assistant or Higher-Level Teaching Assistant.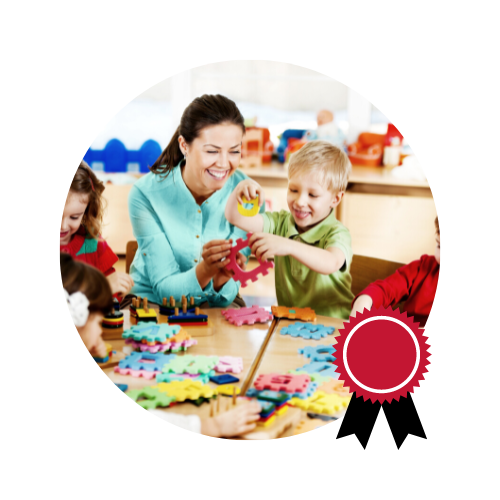 Level 3 Certificate in Supporting Teaching and Learning in Schools
This qualification will provide you with an understanding of the knowledge and skills needed when working directly with children or young people in primary, secondary or specialist schools. You will learn about children and young people's development, safeguarding their welfare and communication.
(26 credits at Level 3 / 180 Guided learning hours)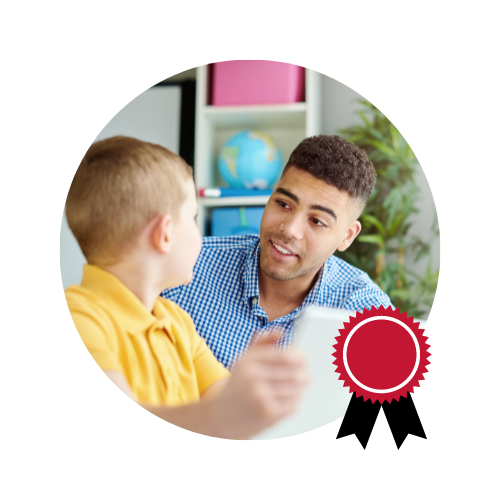 Level 4 Certificate for Higher-Level Teaching Assistants
As a qualified or experience Teaching Assistant, you will already be supporting pupils to develop and progress within the classroom. However, you may be looking for your next career progression and this Level 4 course will give you the knowledge and skills you need. As a Higher-Level Teaching Assistant you will be equipped to teach classes on your own and cover lessons when required. This makes you an invaluable source of support for your teacher and school.
(36 credits at Level 4 / 360 Guided learning hours)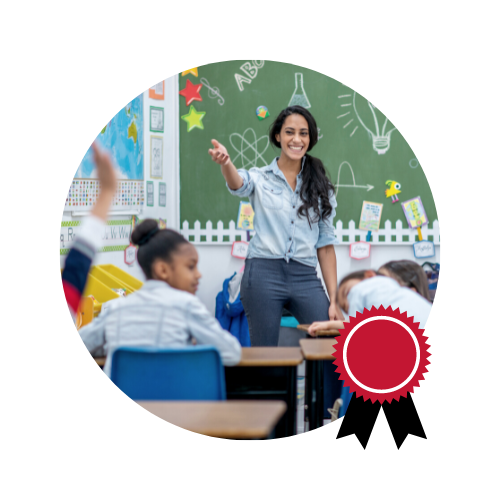 Level 5 Certificate in Teaching English as a Foreign Language (TEFL)
This qualification is aimed at professionals looking to teach English abroad or online and if you are looking to teach English overseas, we strongly recommend you hold a Level 5 Certificate. As a UK and OFQUAL regulated qualification it is an internationally recognised and sought-after qualification. You will have full support and guidance from a personal tutor for the duration of the course.
(32 credits at Level 5 / 180 Guided learning hours)