Temporary
£75 - 80 per day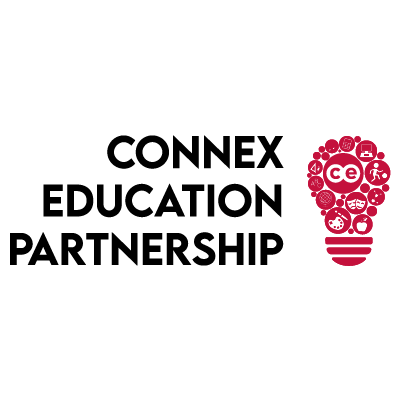 Are you able to be that supportive, calming influence for children in a classroom setting?
Connex Education are currently recruiting teaching assistants who can support children on a 1:1 basis for schools around Southport and Formby.
It is essential that you are a qualified Level 2 or 3 TA or have relevant experience and are willing to do your Level 3 training through Connex Education Academy – which is fully funded through us.
Some of your responsibilities as a TA:
Support children with additional needs on a 1:1 basis.
Be flexible within the classroom and support the class teacher as needs arise.
Be positive, enthusiastic and engage with the child while keeping them on task.
Leads group activities and build rapport with the children.
Some benefits for you:
Competitive daily salary between £75-80 (dependant on experience/qualification)
Weekly pay, paid via PAYE plus holiday pay.
Full compliance with AWR
Flexibility
£200 Referral Scheme
Level 3 and 4 TA qualification fully funded through us (yes we provide free training for candidates)
Free CPD (fully accredited) – Autism Awareness Behaviour Management Course etc.
Qualifications and requirements:
You must have recent and relevant experience.
It is essential that you have a Level 2/3 qualification (CACHE, Childcare, NNEB ETC).
It is essential that you have a DBS on the update service, or willing to obtain a new one through Connex.
Manual handling training would be beneficial.
About Connex Education:
We are one of the best-known education recruitment companies in the area – working exclusively with a range of fantastic schools. You will have an experienced education consultant who will be available to you 24/7 for any help and advice. We will work closely with you to find you the perfect role in the most convenient area.
If you are interested, or would like to discuss more opportunities, please apply today.