Permanent
£65 - 75 per day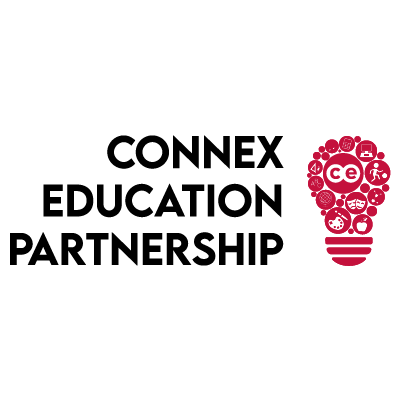 Connex - Warrington
I am looking for a Teaching Assistant to work on a 1:1 basis with a student with Moderate Learning Difficulties (MLD). This role is based in Crewe, is full time and has an immediate start date.
The school provide high quality education to students between the ages of 11 – 17 with MLD. Working together the staff at the school provide excellent support and give students access to enriching experiences, whilst encouraging students to want to learn and promoting positive behaviour. All students at this school have an Education Health Care Plan (EHCP) in place.
If applying for this role, it is essential that you have experience supporting secondary aged students with their learning and have previously worked towards and adhered to EHCPs. You will be providing one to one support to a Year 8 student with Autism. Your role will include assisting the student to lessons, providing academic and emotional support and promoting positive behaviour. On occassion, you will also be required to work outsite of the classroom. You will report to the senior leadership team, recording students progress, as well as liaising with parent's and healthcare professionals.
The key benefits for working with Connex Education incliude:
– Your own dedicated consultant
– Competitive rates of pay
– 24/7 access to your dedicated consultant via phone
– £200 referral scheme per referral
– Accredited free CPD training and extra support from an expert consultant
For more information, please email danielle.mcharg@connex-education.com or apply now!