Temporary
£75 - 85 per day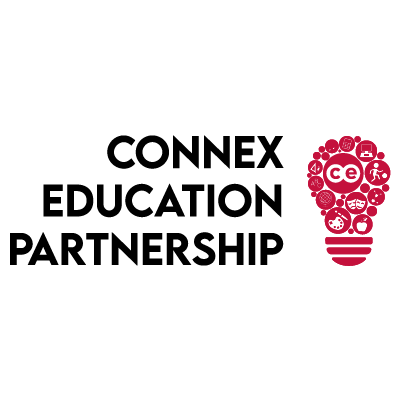 Passionate About Shaping Positive Behaviours? Make a Lasting Impact Here!
Are you ready to transform the educational experience of a EYFS student through effective behaviour management strategies? Connex Education, a leading specialist education recruitment company, is seeking dedicated individuals like you to join our team as a 1:1 EYFS Teaching Assistant in Aintree, with a strong focus on behaviour management expertise.
About Connex Education
Connex Education is your trusted partner for education recruitment services, connecting talented education professionals with schools and nurturing facilities nationwide. Our mission revolves around empowering students and providing tailored support for their unique educational journeys, with special attention to behaviour management.
Position Overview
As a 1:1 EYFS Teaching Assistant with a focus on behaviour management, you'll play a pivotal role in providing personalised support to a specific EYFS student who requires additional assistance in managing their behaviour. Your expertise in behaviour management strategies will be instrumental in creating a positive and conducive learning environment for the student's overall growth.
Responsibilities
Your essential responsibilities will include:
Implementing effective behaviour management techniques to promote positive behaviours in the student.
Collaborating closely with the EYFS teacher to develop behaviour intervention plans tailored to the student's needs.
Providing consistent support to the student during lessons, using proactive approaches to maintain focus and engagement.
Encouraging the student's emotional well-being and self-regulation skills.
Establishing clear communication channels with parents and school staff to ensure a cohesive approach to behaviour management.
Benefits
At Connex Education, we recognize the importance of your skills and offer:
Competitive rates of pay that acknowledge your expertise.
Flexibility in working hours to accommodate your availability.
Access to a wealth of educational resources and professional development opportunities through the esteemed Connex Academy.
Continuous support and guidance from our passionate team of consultants.
The rewarding opportunity to make a lasting impact on a young learner's behaviour and academic journey.
Requirements
Our ideal candidate possesses:
Proven experience in behaviour management within an educational setting.
A genuine passion for creating a positive and nurturing learning environment.
Familiarity with the EYFS curriculum and teaching methods.
Excellent communication and interpersonal skills to build trust and rapport with the student.
Empathy, patience, and adaptability to cater to the student's individual needs.
If you're a dedicated and compassionate individual with a talent for behaviour management, ready to make a transformative impact on a specific EYFS student's educational journey, we want to hear from you! Join Connex Education, where your expertise in shaping positive behaviours is truly valued.
APPLY NOW by clicking the link below and embark on a fulfilling and impactful journey as a 1:1 EYFS Teaching Assistant with a specialisation in behaviour management!