Temporary
£350 - 400 per week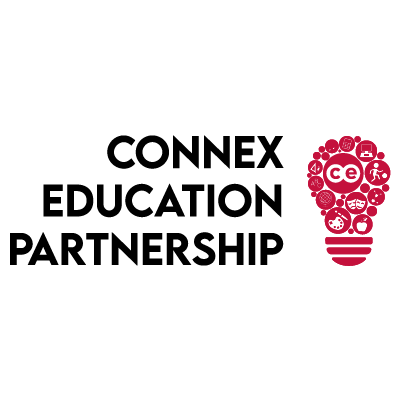 Connex Education are currently recruiting for a 1:1 Teaching Assistant in the Kirkby Area for an upcoming role starting immediately for the right person, and will continue on a long-term basis.
You will be working on a 1:1 basis with a pupil in a Year 6 class. You will be supported by a fantastic team of teachers, support staff, and SLT/SENCO within the school. We are predominantly seeking teaching assistants who have experience in KS2 and also experience working with ASD/ADHD on a 1:1 basis.
Connex Education offer our Teaching Assistants a fully funded Level 3/4 Teaching Assistant qualification – a fantastic opportunity to earn an income while you upskill your qualifications!
What we can offer you:
Competitive salary of up to £400 per week (dependant on experience/qualification)
Weekly pay, paid via PAYE
Holiday pay
Dedicated support from experienced consultants
Full compliance with AWR
Flexibility
£200 Referral Scheme
Free CPD (fully accredited)
Fully funded Level 3/4 teaching assistant qualification.
For this position, we ask for the following:
You must have recent and relevant experience working in a 1:1 role
Good numeracy and literacy skills.
Hold a Level 2/3 qualification (CACHE, Childcare, NNEB, Etc.) or relevant experience.
The ability to work under the guidance of the classroom teacher.
You hold a DBS on the update service or be willing to obtain a new one through Connex.
Two professional references.
We are really interested to speak with any candidates who think this role would suit them, or anyone who would like to have a confidential chat about how we could help find the perfect role for you – If you are interested, please apply now!