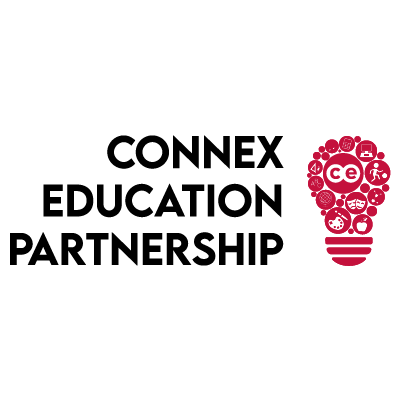 Job Title: Full time Special Educational Needs (SEND) One-to-One Teaching Assistant
Location: Newton Aycliffe
Position Type: Temporary (January to July)
Salary: £75 – £90 per day (Depending on Experience)
A fantastic opportunity has emerged for a committed and experienced Special Educational Needs (SEND) One-to-One Teaching Assistant to become an integral part of our team in Newton Aycliffe. The chosen candidate will provide essential support to a Year 4 pupil with specific educational needs.
Responsibilities:
Provide dedicated one-to-one assistance and support for a Year 4 pupil with SEND.
Deliver tailored interventions to address the unique educational requirements of the child.
Collaborate closely with the class teacher to assess and monitor the pupil's progress, adjusting support strategies accordingly.
Design and implement effective behavior management strategies suitable for both the class and the individual child.
Cultivate a positive and inclusive learning environment.
Requirements:
Previous experience working with children with Special Educational Needs (SEN), with a preference for experience in a Year 4 setting.
Demonstrated expertise in behavior engagement and management.
A sincere passion for contributing to the educational development of children.
Excellent communication and collaboration skills.
Flexibility and adaptability to meet the specific needs of the child and the class.
Qualifications:
Relevant teaching assistant qualification or equivalent experience.
Training or experience in providing SEN support.
Contract Details:
Start Date: January
End Date: July
How to Apply:
If you are enthusiastic, dedicated, and committed to making a positive impact on a child's educational journey, please submit your CV and a covering letter.