Temporary
£245 - 275 per week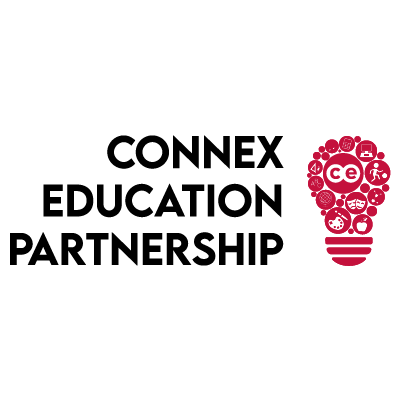 Connex Education is hiring two part-time Teaching Assistants for a Wirral-based primary school. These roles commence in January and continue throughout the academic year.
The first position involves working five mornings in Year 3 on a 1:1 basis, covering core curriculum subjects and tailored interventions for a student with SEN (dyslexia, ASC, and ADHD) working at a Year 1 level.
The second position is for five mornings in Year 1 as a general classroom Teaching Assistant with potential 1:1 responsibilities as needed.
We seek candidates passionate about inclusive education, with strong communication skills, and adaptability to the evolving TA role. Hours are 8:30-12:30, Monday to Friday.
What we can offer you:
Competitive salary (dependant on experience/qualification)
Weekly pay, paid via PAYE
Holiday pay
Dedicated support from experienced consultants
Full compliance with AWR
Flexibility
£200 Referral Scheme
Free CPD (fully accredited)
Fully funded Level 3/4 teaching assistant qualification.
For this position, we ask for the following:
You must have recent and relevant experience.
GCSEs or equivalent in Maths and English (C or above).
Hold a Level 2/3 qualification (CACHE, Childcare, NNEB, Etc.) or relevant experience.
The ability to work under the guidance of the classroom teacher.
You hold a DBS on the update service or be willing to obtain a new one through Connex.
Two professional references.
About Connex Education
Connex Education is one of the most established education recruitment and training providers in the UK. We've been building our reputation in the market since 1999, helping our schools/settings recruit for a wide range of roles, including teachers, teaching assistants, cover supervisors, ECTs, SEND specialists, early years specialists and tutors.
We are really interested to speak with any candidates who think this role would suit them, or anyone who would like to have a confidential chat about how we could help find the perfect role for you – If you are interested, please apply now!