Temporary
£100 - 190 per day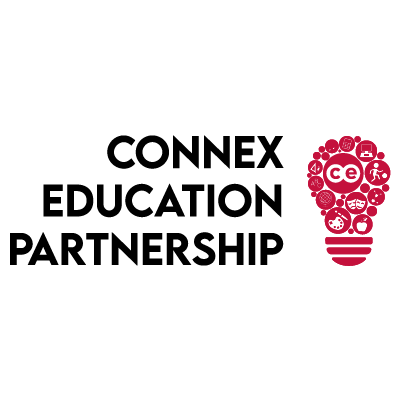 Art Teacher (KS3/KS4 Supply)
Supporting Schools across the Salford area
Pay is £100 – £190 per day PAYE (Experience and assignment length/responsibilities dependant)
Start dates and days per week you work can vary and be flexible to you!
Connex Education are a well established recruitment organisation who have been supporting schools across the Greater Manchester region for more that 7 years in their search for committed and outstanding employees.
We're working with multiple schools in the Salford area who are in need of confident and outgoing Art Teachers who can cover whole classes in the absence of a teacher, whether that be daily assignments or longer term, subject specialist work which will include further responsibility and higher pay points.
Skills required to be a Art Teacher in Salford;
Hold a teaching qualification such as a PGCE, PGDE or equivalent with Qualified Teacher Status specialising in Art or a similar Design subject
Be available 8.30am – 3.30pm Monday through Friday for 2 or more days a week (term time only)
Successful candidates will be required to conduct an interview and complete a vetting process which includes an Enhanced Child Workforce DBS, if you do not have one, you can get one through Connex Education at the cost of £45.
If you're able to support schools in the Salford area as a Art Teacher this academic year, please apply or get in touch with our team to discuss this role more.