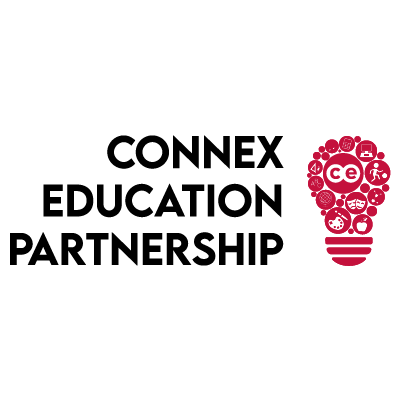 Connex - Warrington
I am looking for a SEN experienced Teaching Assistant to work in a school in Widnes. This role is due to start in January and will be covering a maternity leave.
The school caters for children with Learning Difficulties and has a curriculum designed personally to the student's needs. The staff at school pride themselves on maintaining a calm and organised environment in which children can learn and achieve their goals in order to ensure all students become emotionally healthy and resilient as they transition to adulthood. The school has healthcare professionals on site and a dedicated safeguarding team who make sure students feel safe at all times.
As the successful applicant, you will be working with a number of primary aged children both inside and outside of the classroom, as well as on 1:1 basis or in small groups. You must be positive and be able to maintain a calm disposition. It is essential you are successful at building relationships in order for the students to get the most out of their time with you. Any relevent SEN qualifications would be advantageous when applying for this role, but not essential. You must have a DBS on the Update Service or be willing to apply for a new one.
For more information, please apply now or email danielle.mcharg@connex-education.com