Temporary
£80 - 145 per day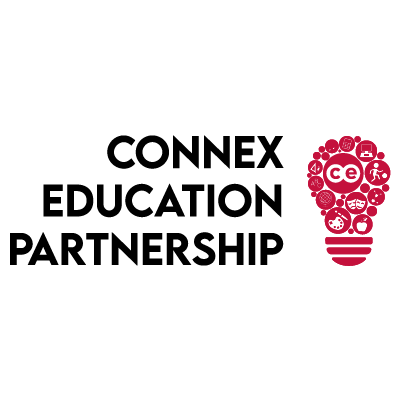 Connex work closely with a number of Multi Academy Trusts in Northamptonshire and we are also an approved Crown Commercial Services provider and as such demand is huge for supply staff. We are particularly keen to speak to Teachers and TAs in and around Kettering.
We can offer you as much flexibility as you need to fit in with you life style. So, if you want five days a week or one day a week please get in touch.
Connex have requirements for supply staff across EYS, KS1 and KS2.
We offer great rates of pay and also offer a "guaranteed pay" scheme where staff are paid even if they dont go to work! All we ask is that you are flexible and committed.
Finally, if you know someone who may be interested in working with us, give them our details and we will reward you with £200 in vouchers once they work 10 days for us.
So, if you want flexible work, when and where you want it in the Key Stage you want get in touch now!