Contract
£80 - 100 per day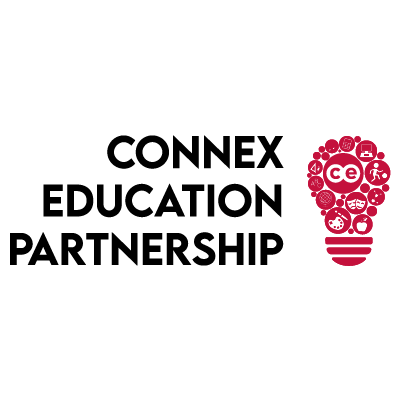 Join Our Team as a Behaviour Mentor in Stevenage!
Are you passionate about making a positive impact on the lives of children with special educational needs (SEN)? Are you skilled in managing challenging behaviours and creating a supportive learning environment? If so, we have an exciting opportunity for you!
Position: Behaviour Mentor
Location: Stevenage, Hertfordshire
About The School:
The school is a leading special educational needs school committed to providing a nurturing and inclusive environment for students with diverse learning needs. Their team is dedicated to fostering the personal and academic development of every child, ensuring they reach their full potential.
Position: Behaviour Mentor
As a Behaviour Mentor, you will play a crucial role in supporting students with challenging behaviours, creating a positive and supportive atmosphere within the school. You will work closely with teaching staff, parents, and other professionals to implement effective strategies that promote positive behaviour and enhance the overall learning experience for our students.
Responsibilities:
Implement behaviour management strategies tailored to individual student needs.
Work collaboratively with teaching staff to support the inclusion of students in mainstream activities.
Provide one-on-one support to students exhibiting challenging behaviours, offering guidance and encouragement.
Foster positive relationships with students, parents, and colleagues.
Maintain accurate records of behaviour interventions and progress.
Collaborate with the SENCO and other professionals to develop and implement Individual Education Plans (IEPs).
Qualifications and Skills:
Qualifications and Skills:
Experience working with children or young people with special educational needs, particularly those with challenging behaviours.
Strong communication and interpersonal skills.
Ability to remain calm and composed in challenging situations.
Understanding of behaviour management techniques and strategies.
Relevant qualifications in education, psychology, or a related field.
Why choose Connex Education Partnership?
At Connex Education Partnership, we value our team members and provide a range of benefits to make your experience exceptional:
Access to Connex Academy: Enjoy regular access to a suite of accredited modules on our CPD training platform, Connex Academy. Enhance your skills and knowledge to excel in your role.
Weekly PAYE Pay: We offer weekly pay through PAYE, ensuring financial stability, and complete transparency with our portal to easily view your working calendar.
Temporary to Permanent: This position offers a temporary to permanent basis, providing you with stability and long-term career prospects.
Recommend a Friend Scheme: Refer a friend and be rewarded for bringing great talent to our team.
To apply for this rewarding role, please send your CV to georgia.lyme@connex-education.com, or feel free to give us a call at 01438 567 775. We look forward to hearing from you and having you join our team!