Temporary
£80 - 90 per day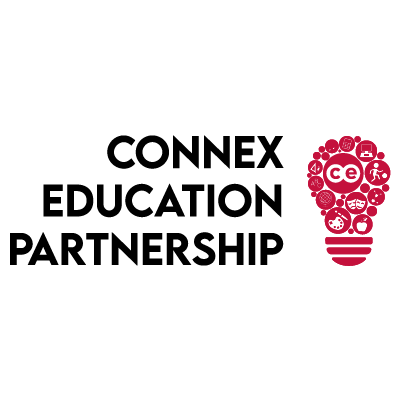 Are you ready to embark on an exhilarating journey as a Behaviour Mentor? An incredible opportunity awaits you!
Why Connex Education Partnership is your perfect choice:
Unlock your potential with accredited modules through Connex Academy CPD training.
Enjoy weekly payments via PAYE with a crystal-clear schedule.
Tailor your career to your lifestyle with flexible temporary or permanent positions.
Benefit from our "Recommend a Friend" program and earn rewards.
Key Responsibilities:
Empower students facing behavioural challenges with 1:1 or small group support.
Develop and execute behaviour plans to create a positive, inclusive learning environment.
Collaborate closely with teachers and colleagues to foster a supportive atmosphere.
Provide students with guidance, mentorship, and emotional support.
Monitor and document behavioural progress and improvements.
Job Requirements:
Demonstrate unwavering dedication to working with children with special educational needs, especially in managing challenging behaviours.
Possess exceptional interpersonal and communication skills.
Exhibit patience, empathy, and the ability to build positive relationships with students.
Be willing to adapt, learn, and maintain a proactive approach.
Commit to the well-being and educational success of our students.
Join us in shaping the future of our students! Send your CV to elinor.thomas@connex-education.com or call 01438567775 for more information. Seize this opportunity to inspire young minds and become an integral part of a vibrant and passionate educational community. Apply now!