Temporary
£70 - 105 per day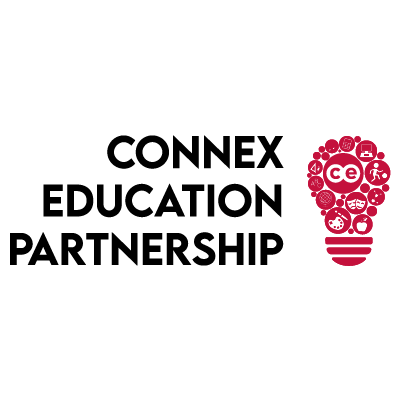 Connex - Nottingham
Are you an experienced SEN TA wanting to work with Secondary age group pupils?
Yes? Then Connex Education have the perfect role for you. We are working on an exclusive School, this role you would be working on a 1:1 basis
who require support from an enthusiastic and dedicated individual.
Working as a SEN TA you will gain invaluable experience and see first-hand what is expected when supporting in a class plus, you will have the chance to develop your behaviour management skills, with excellent support from the schools and Connex Education.
Within this role, the school are looking for someone who is empathetic and able to support this student across all of their lessons in school, also to have strong personality in the classroom.
The School is based in Grantham and Is a mainstream School in secondary age group.
This role would be working with pupils with challenging behaviour so having experience with behaviours that challenge would be an advantage.
The role is day to day work, when the school requires support.
Why work with Connex?
·Great rates of pay, with weekly pay
· FREE Accredited CPD training and extra support from an expert consultant
·£200 refer a friend scheme
·Chance to join our very own SCITT programme
As a successful teaching assistant, you will require:
·Hold a DBS or be willing to apply for a DBS
·Relevant experience working with young people
·Enthusiastic and ability to adapt to difficult situations
·Calm, resilient and able to communicate well with young people
·Confident in your behaviour management skills
.Strong Personality and Good Sense of humour
.Good understanding of Positive Behaviour Support
.Be able to remain calm in stressful situations
.Be able to deal with challenging behaviour
If you are interested in this role then give Scott Barsby a call at our Nottingham branch on 0115 8243002 for a confidential chat or send your CV over to scott.barsby@connex-education.com