Temporary
£65 - 85 per day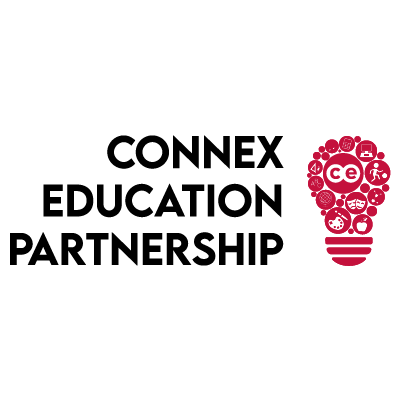 I am working with a SEND school in Chester, who are looking for a support worker to provide 1:1 support to a young student . This role is working Monday – Friday, 8.30 – 3.30pm.
The school I am working with provide support to students with varying additional needs, such as SLD, PMLD and complex medical needs. The school provide a customised curriculum to students, ensuring their emotional, sensory and physical needs are met. There are relevant facilities on site, including light rooms and a sensory garden.
Working on a 1:1 basis, you will be required to work with a Key Stage 1 student, 5 days per week. Providing academic and emtional support, you will ensure the student is happy and comfortable in the classroom. You will encourage the student to be confident and build relationships with peers. It is essential you are able to build and maintain relationships with children quickly and have strong de-escalation skills. Any Team Teach Training would be advantageous when applying for this role. In addtion, you will required to contribute to the writing of EHCPs and liaise with parents and various professionals. You must have a DBS on the Update Service, or be willing to apply for a new one.
In return, Connex Education will offer you:
• Access to our online training platform with an extensive list of free courses
• Weekly pay at a competitive rate and dependent on experience, via PAYE
• Refer a friend scheme, at £200 per referral
• A dedicated and experienced education consultant.
For more information, please email a CV to danielle.mcharg@connex-education.com or apply now!