Permanent
£29k - 45k per year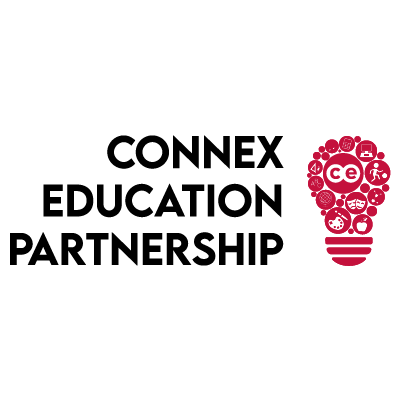 Starting: September 2022
Location: Slough

Salary: Main Pay Scale (Fringe Area) MPS/UPS


Are you a creative practitioner who wants to make a difference?
This is a fantastic prospect for an enthusiastic, positive and competent professional who is willing to work with the school to improve the life chances of the pupils, whilst also benefitting from opportunities for high quality training and development.

About the school
A large primary school serving a diverse community. The school currently have over 1700 pupils split over two campuses in Slough, making them a unique school to work in. They have recently appointed a new Headteacher and SLT to drive standards of teaching and learning and improve outcomes for all children. You will be joining the school at an exciting time as they look to work collaboratively to ensure that they can offer the very best learning experiences for all of children.

What the school can offer
The school are committed to supporting and training all their teachers to reach their full potential. CPD is exceptionally strong for all staff – they offer a robust and supportive ECT programme which targets the individual development of teachers new into their career, and our very best teachers are supported to progress their career into leadership or curriculum specialisms, if they so choose. The post will give the successful candidate the opportunity to work as part of a large team, where they can make a tangible difference.
KS1 & KS2 Positions available

September 2022 Start Date

Click APPLY to send us your CV / Personal Statement