Temporary
£390 - 425 per week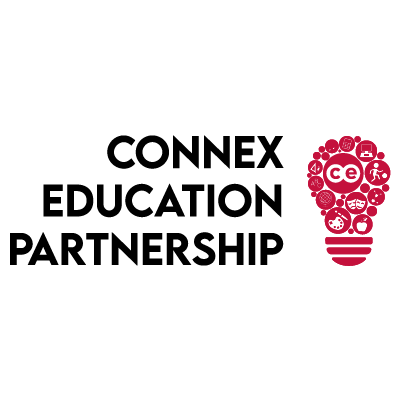 An outstanding special school in the Solihull area is looking for a Communication Support Worker who is fluent in British Sign Language.
This role has an immediate start and runs initially until the end of the summer term, paying between £390 to £425 per week. This will become a salaried permanent role after a successful induction period.
You will be supporting a Key Stage 2 pupil with a hearing impairment on a 1:1 basis. You will ensure the interests of the child are met, supporting them to make progress and academically achieve.
There is also some general support within the classroom. making this a delightful role within a caring and nurturing setting.
Fluency in BSL is a must for this role (ideally Level 3 BSL trained), as is a good understanding of SEND.
You will benefit from:
Free CPD accredited courses
Recommend-a-Friend Scheme with up to £200 reward vouchers
Ongoing support from the Connex Education team
Please apply directly or call Rebecca on 0121 456 4040 for more information.