Permanent
£28k - 50k per year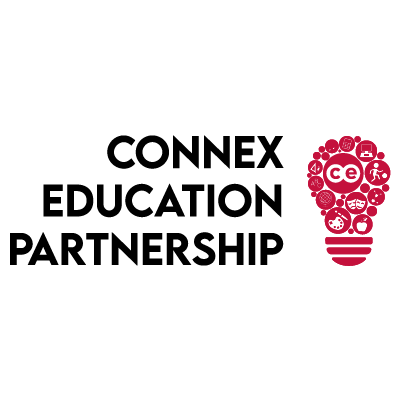 Computer Science Teacher
Location – Lancashire
Start Date – September 2023
Exciting Opportunity for a Computer Science Teacher!
Are you a passionate and innovative Computer Science teacher seeking a new opportunity? Look no further! Our esteemed recruitment agency is partnering with a selective co-educational academy grammar school in Lancashire, England, to find a dynamic candidate like you.
About the School: Situated in the picturesque county of Lancashire, our client is a prestigious co-educational academy grammar school renowned for its commitment to academic excellence and the holistic development of its students. With state-of-the-art facilities and a supportive learning environment, this school provides an ideal setting for both teachers and students to thrive.
Position Details:
Role: Computer Science Teacher
Employment Type: Full-time, permanent
Location: Lancashire, England
Responsibilities: As the Computer Science Teacher, you will have the exciting opportunity to inspire and educate bright and motivated students. Your key responsibilities will include:
Designing and delivering engaging Computer Science lessons, fostering a passion for the subject and promoting critical thinking and problem-solving skills.
Teaching a range of topics within Computer Science, including programming languages, algorithms, databases, and network systems.
Utilizing innovative teaching methods and resources, such as coding exercises, hands-on projects, and interactive technologies, to enhance students' understanding and engagement.
Assessing and evaluating students' progress, providing constructive feedback, and guiding them towards achieving excellent results.
Collaborating with colleagues to develop and enhance the Computer Science curriculum, ensuring its alignment with national standards and industry advancements.
Mentoring and supporting students, both academically and pastorally, to foster their personal growth and inspire them to pursue future careers in technology.
Qualifications and Requirements: We welcome applications from experienced educators as well as Early Career Teachers (ECTs) who are passionate about teaching Computer Science. The ideal candidate will possess the following qualifications and attributes:
A degree in Computer Science or a related field (a postgraduate qualification is desirable).
Qualified Teacher Status (QTS) or relevant teaching certification.
Experience teaching Computer Science, either as a specialist or within a related discipline.
Strong knowledge of programming languages, algorithms, databases, and network systems.
Proficiency in utilizing technology and interactive resources to enhance teaching and learning experiences.
Excellent communication and interpersonal skills, with the ability to engage and inspire students of various abilities and backgrounds.
A commitment to fostering an inclusive and supportive learning environment that encourages students' curiosity and creativity.
Must be resident in the UK with the right to live and work in the UK
How to Apply: To apply for the position of Computer Science Teacher, please submit your updated CV to our recruitment agency. We encourage Early Career Teachers (ECTs) to apply as well.
Don't miss this incredible opportunity to join a prestigious academy grammar school in Lancashire and make a lasting impact on the future of technology and innovation. Apply today and let your passion for Computer Science inspire the next generation of tech-savvy individuals!
Our recruitment agency is an equal opportunity employer. We celebrate diversity and are committed to creating an inclusive environment for all candidates.