Temporary
£80 - 95 per day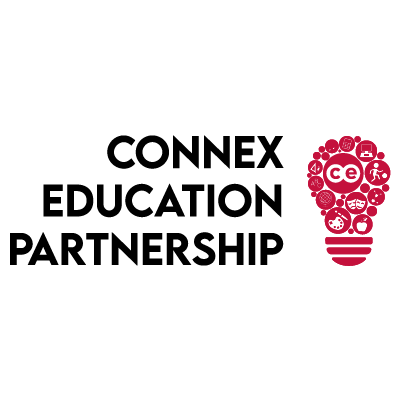 Are you looking for a rewarding and flexible career in education? Do you have a passion for supporting students and teachers in the classroom? If so, you might be the perfect cover supervisor for our London schools!
As a cover supervisor, you will be responsible for delivering pre-planned lessons to students in the absence of their regular teacher. You will also manage the behaviour and learning of the students, ensuring they are engaged and motivated. You will work with a variety of schools across London, gaining valuable experience and exposure to different settings and curricula.
To be a successful cover supervisor, you will need to have:
– A degree or equivalent qualification
– Excellent communication and interpersonal skills
– A positive and proactive attitude
– A willingness to learn and develop your skills
You do not need to have any previous teaching experience or qualification, as we will provide you with comprehensive training and support. You will also have access to our NVQ level 3 programme and continuous professional development (CPD) opportunities, which will help you to enhance your career prospects and progression.
Working as a cover supervisor is a great way to gain insight into the teaching profession and decide if it is the right path for you. You will also enjoy the benefits of working with a reputable recruitment agency, such as competitive pay rates, flexible working hours, dedicated consultants, and regular feedback.
If you are interested in becoming a cover supervisor in London, please apply today. We look forward to hearing from you soon!