Temporary
£70 - 90 per day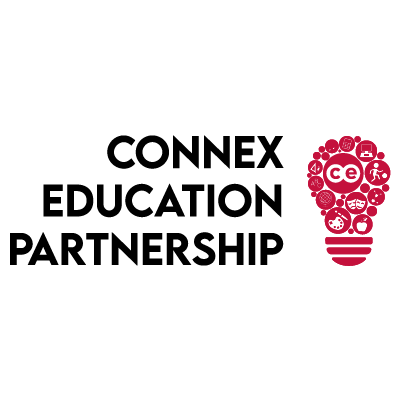 Are you looking for flexible cover work within secondary education this upcoming year?
Connex Education Partnership are one of the most popular supply agencies in the North West and we work with the best schools in the surrounding areas. We have achieved this as we thrive on providing quality teachers, TA's and support staff across the UK. We are completely flexible and want to work around your lifestyle and other commitments.
You will be taking lessons within a high school setting, these lessons will be planned for you and you will just be expected to cover classes in teachers absence. The students you will be teaching will be aged 11-16. The ideal candidate will be confident communicating with young people and have empathy. The students abilities will vary so you will have to ensure that you are inclusive of all students at all times and have good classroom management strategies. You will be provided with support from senior members of staff throughout and have access to all resources and technology. We have multiple postions available, part time and full time so please enquire within.
When working with Connex we offer a range of CPD courses to Teachers/CS/TA's looking to upskill themselves, the CPD's are provided by our approved training provider at the Connex Academy. You will have access to all of these courses free of charge when registered with us. Below is a list of what is offered to you when working with us.
In return Connex Education will offer you;
– Dedicated support from an experienced consultant
– Great rates of pay, paid weekly via PAYE
– Access to accredited CPD training via our very own training provider including further SEND/SEMH training
– Opportunities to up-skill yourself whilst on placement
– £200 refer a friend scheme
– If an early careers teacher, we can support with your placement years
The successful teacher will be;
– Experienced and dedicated to delivering good quality, interactive lessons to all abilities
– Reliable and share a passion to help students achieve their targeted grades and beyond
– Able to communicate well with young people, senior staff and other team members
– Have strong classroom management strategies
Requirements;
– Enhanced DBS check
If you are interested in this role or any other vacancies that we may have available, please don't hesitate to get in touch with me either on my mobile; 07584 986 541 or drop me an email to; sam.williams@connex-education.com alternatively give the office a call on; 0151 329 2727