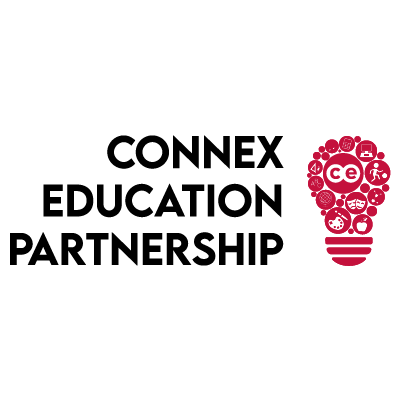 Cover Supervisor – Southwark
£100.00 per day
We are working in partnership with a recently opened secondary school in the London Borough of Southwark. They are walking distance from several major underground stations, including London Bridge.
School hours are 8.30-3.30 and you will get one hour for lunch.
The school employs a bank of regular cover staff through Connex Education. They are seeking new team members. You will cover lessons in the absence of the main teacher. You will not be expected to teach but you will be asked to distribute work and manage classrooms.
Benefits working with Connex:
• Full, FREE training in safeguarding and other CPD accredited courses
• Grow your own knowledge in a role that varies every day
• An experienced local consultant to provide advice and support
• A weekly PAYE scheme, including employer pension contributions, subject to minimum requirements.
• Invitations to Teacher Socials and events
• Opportunity to secure a permanent contract
As a Cover Supervisor you will possess:
• Experience working with secondary aged students 11-16
• Confidence in standing in front of groups and relaying key information
• Awareness and understanding of useful strategies, such as; language/social skills, emotional well-being and behaviour management.
• Dedication to become part of the school team community
• Have a DBS on the update service or be willing to undertake a new check
If you would like more information, or to discuss the role, please contact our team on 02078462762.
To apply for this role please email your CV to london@connex-education.com for the attention of Cathy