Temporary
£80 - 100 per day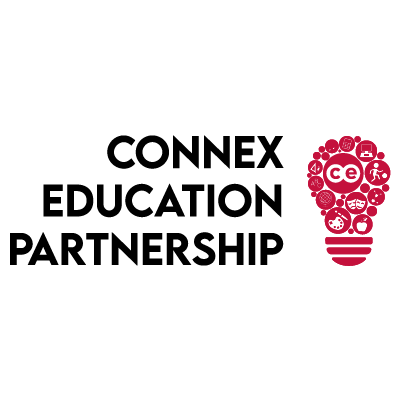 Do you want to work with an agency who truly value and appreciate the contribution to the educational journey of young people made by Cover Supervisors?
At Connex Education Partnership, Cover Supervisors are recognised as individuals who really do make a difference; and we want to ensure you gain all the support possible on your education career path.
We currently work with schools across the Warrington who offer full time, part time or ad hoc opportunities with the option to be in the same school ongoing if desired.
What does a Cover Supervisor do?
Provide support to the teachers and students as directed and ensure that classes are appropriately managed during a teacher absence.
Be responsible for the delivery of pre-planned cover of lessons
To undertake classroom activities as directed by teachers to support teaching and learning process
To cover tutor groups as and when needed
To input data to support Academies policies in Assessment, Recording and Reporting
To manage the behaviour of pupils to ensure a constructive environment is maintained, by using a range of strategies
To respond to student needs as they arise in the classroom
As a Cover Supervisor you will possess:
Experience working with secondary aged students 11-16
Confidence in standing in front of groups and relaying key information
Awareness and understanding of useful strategies, such as; language/social skills, emotional well-being and behaviour management.
Dedication to become part of the school team community
Have a DBS on the update service or be willing to undertake a new check
Benefits of working with Connex:
Competitive rates of pay up to £100 per day!! (PAYE weekly)
Free access to a suite of accredited CPD courses via Connex Academy with over 80 education and wellbeing specific modules
Flexibility of work options to suit your lifestyle
Recommend a friend scheme
Invite to teacher socials and get togethers – we are a family after all!
We are really interested to speak with any candidates who think this role would suit them, or anyone who would like to have a confidential chat about how we could help find the perfect role for you – If you are interested, please apply now!