Temporary
£80 - 100 per day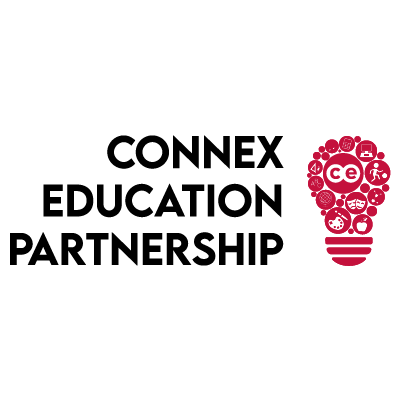 Cover Supervisor – Secondary Schools (KS3/KS4)
Supporting Schools across Durham
Start dates and days per week you work can vary and be flexible to you!
Connex Education are a well-established recruitment organisation who have been supporting schools across the Durham area in their search for committed and outstanding employees.
We're working with multiple schools in the Durham and surrounding area who are in need of confident and outgoing Cover Supervisors who can cover whole classes in the absence of a teacher, whether that be daily assignments or longer term.
Skills required to be a Cover Supervisor in Durham;
Hold a Maths & English GCSE qualification Grade A- C
Over the age of 21
Good ability to effectively manage large groups of children
Have an understanding of safeguarding and child protection procedures (CPD will be provided)
Be an engaging and confident individual
Good communication skills
Professional, reliable and punctual
Be adaptable and able to cope well with a hectic day!
Be available Monday through Friday for 3 or more days a week
Successful candidates will be required to conduct an interview and complete a vetting process which includes an Enhanced Child Workforce DBS, if you do not have one, you can get one through Connex Education at the cost of £48.
Interviews to be held locally on Wednesday 29th November 2023
For further information or an informal chat – please contact Sarah on 0191 917 5530