Temporary
£450.00 - 537.50 per week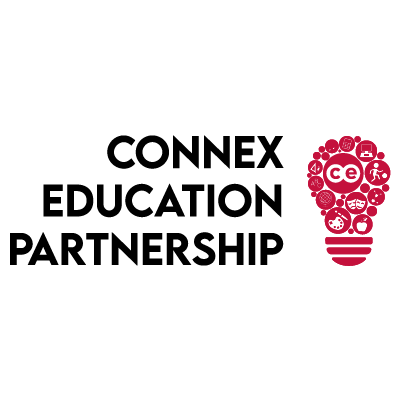 Connex - Leeds
Unqualified Teacher – Cover Supervisor – Pudsey West Yorkshire
Do you want to work with an agency who truly value and appreciate the contribution to the educational journey of young people made by Unqualified Teachers?
At Connex Education Partnership Unqualified Teachers/Cover Supervisors are recognised as individuals who really do make a difference. We are currently looking to fill positions at secondary schools in the Leeds area.
What does a Cover Supervisor do:
Provide support to the teachers and students as directed and ensure that classes are appropriately managed during a teacher absence.
Be responsible for the delivery of pre-planned cover of lessons.
To undertake classroom activities as directed by teachers to support teaching and learning process.
To cover tutor groups as and when needed
To input data to support Academies policies in Assessment, Recording and Reporting
To manage the behaviour of pupils to ensure a constructive environment is maintained, by using a range of strategies.
To respond to student needs as they arise in the classroom.
Who can be a Cover Supervisor:
Are you an Unqualified Teacher?
Are you a Tutor?
Are you a sports Coach?
Do you train students in Drama and Dance?
Have you delivered training to adults?
Do you have a Degree in a specialist subject?
Are you a scout/Brownies or Guide Leader?
Do you have the ability to lead?
Are you a good role model?
Benefits of working with Connex:
Competitive rates of pay (PAYE weekly)
Free access to a suit of accredited CPD courses via Connex Academy Platform with over 80 education and wellbeing specific modules
Flexibility of work options to suit your lifestyle.
Recommend a friend scheme.
Invite to teacher socials and get togethers.
What you will need:
Relevant classroom experience or willingness to learn.
DBS on the update service or willingness to apply.
Ability to provide 2 professional references.
Desire to make a difference and inspire.
To express interest, please send your CV to Leeds@connex-education.com