Temporary
£100 - 120 per day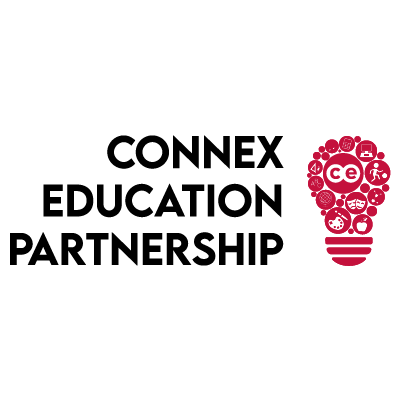 Cover Supervisor (Secondary)
Location – North London
Start Date – September 2023
Connex Education is looking to appoint an outstanding Cover Supervisor to oversee classes as they undertake work set in the short-term absence of the class teacher.
This is an exciting opportunity to work alongside teaching staff, establish your supervisory skills and to develop in the management of school classes. The role is ideal for those that have a keen interest in supervising students carrying out work in a secondary school and have previous experience of classroom management.
The candidate will need to cover lessons in absence of teachers and provide general administration as and when required.
Experience of working with or relating to young people, and to have a commitment to their welfare, education and development is also highly desirable.
The successful candidate will:
Be enthusiastic & hardworking
Have good interpersonal skills.
Have excellent communication skills and an ability to relate to people at all levels.
Be a positive team player
Embrace new technologies and ideas that enhance learning
Have the ability to deal sensitively with pupils
Be highly self-motivated
Must be currently resident in the UK – Essential
Must have the right to live and work in the UK – Essential
If you are interested please email your CV, we look forward to hearing from you.