Temporary
£10.75 - 11.50 per hour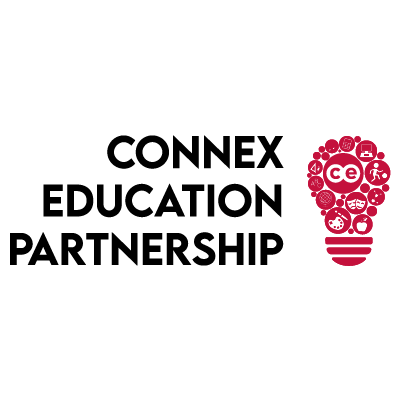 Connex - London Nursery
We are currently recruiting candidates to join a highly reputable Creche Cluster Programme within South London. Our clients are seeking candidates who possess the following attributes, as these will be an asset to the children, our client, the parents and the to the successful operations of the programme.
The Programme will commence this January and will remain in operation until the end of 2023.
A successful applicant will hold a Level 2 minimum qualification within the Early Years
As you will be required to conduct Observations, it is imperative that you are competent in your ability to write Reports
MUST possess demonstrative knowledge of Safeguarding
Previous Creche experience is not essential. You will be joining a very supportive Team, who is highly knowledgeable and skilled within the area of Creche Support/Early Years Programmes. They are therefore seeking candidates who are open to training, support, and development throughout the duration of the programme
Candidates MUST be reliable as consistency to assigned Creches is essential as you will be fostering relationships
Creche operational hours are from 8:30am-12:30pm. Specific candidates will be assigned to afternoon Creches (this may be in addition to the Morning Session Creches). Afternoon Creches/Programmes will commence at 1:30pm and finish at 4:30pm
All Creche positions will commence in a Temporary capacity, with potentially becoming permanent employment. This is highly dependent upon once work ethic and performance
Our commitment to you entails:
Excellent hourly rates paid weekly through PAYE
Support throughout your placements
Access to a dedicated consultant
Unparalleled daily rates
Access to free CPD Training
Free Safeguarding Training
If this opportunity is for you and you meet the criteria above, please apply now or get in touch by emailing your CV directly to tene.green@connex-education.com or by calling Tene Green on 0203 432 2310 for more information!