Temporary
£9.50 - 12.00 per hour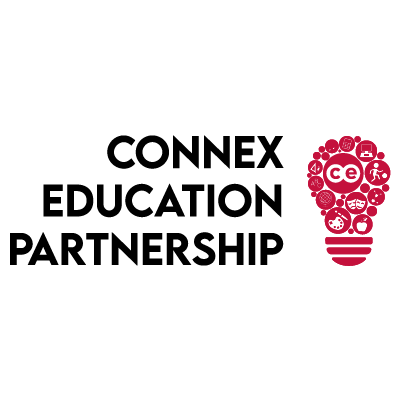 Connex - London Nursery
Connex Education is working in conjunction with Creche providers across Southwark to help provide a reliable Creche service for parents and children.
If you hold either a Level 2 or Level 3 in Childcare or specified Creche qualification or possess experience working with Creche's and are looking for flexible working hours between the hours of 8:30am to 12:30pm please promptly apply.
The hourly rate of £12 per hour is dependent on your experience and qualification.
The duration of the Assignments will vary from 8:30am until 12:30pm or/and 1:30pm-4:30pm
Reliability is essential to the role, as you will be assisting in the monitored development of the children within your care
You will have fixed Creches each week that will assist both you, the children, parents, and the Staff with obtaining trust, confidence, and support for all entities.
You must have vast experience of planning activities for children 0-4 years old and also experience of liaising with parents and making observations on children.
You will be required to conduct observations and write reports
Please note that these positions are also available on a long-term basis
If you are looking for flexibility and also providing an excellent service to parents in Southwark who wish to attend Courses, please email your CV now to tene.green@connex-education.com and call 02034322310 or for an immediate response/telephone interview please dial