Temporary
£11 - 12 per hour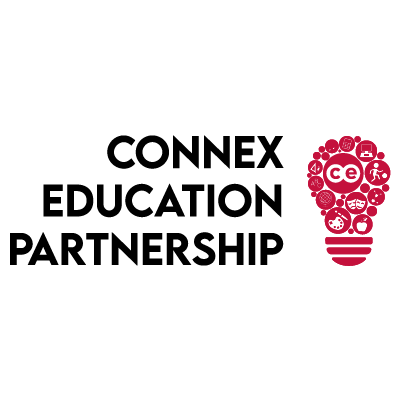 Connex - London Nursery
Do you possess prior Creche experience? Are you looking for FLEXIBILITY within employment? Are you seeking hours that can accommodate the school run or other?
Then simply apply to become a Creche Worker within South London.
The role entails:
Attending to children between the ages of 8 months to 4 years of age
You will be required to assist with personal care of the children which will/may include changing nappies, etc. as their needs require
The ideal candidate will be able to commit to working within the respective hours of 9am-12:30pm, 9:30am-1:30pm or until 3pm, again this is dependent upon the Creche's requirements
Consistency with the Creche is essential to its operational success and most importantly to the successful integration of the children
MUST be able to conduct Observations and write Reports
Level 3 Qualified Early Years Practitioner (preferred, however will accept Level 2 qualified Nursery Assistance with Creche experience)
Salary of up to £12 per hour dependant on your experience and qualification.
Fixed Creches each week and you will be required to build a rapport with children, parents, and other members of staff.
You must have vast experience of planning activities for children 0-4 years old and experience of liaising with parents
*These positions have the potential of becoming permanent (This is dependent upon your commitment to the role, performance etc.)
If you are looking for flexibility and also providing an excellent service to parents in Lambeth aiming to advance themselves via courses offered by the Borough, then please email you CV now to tene.green@connex-education.com and call 07387 050417 for an immediate Telephone Interview or on 02034322310.