Permanent
M1 Inner London +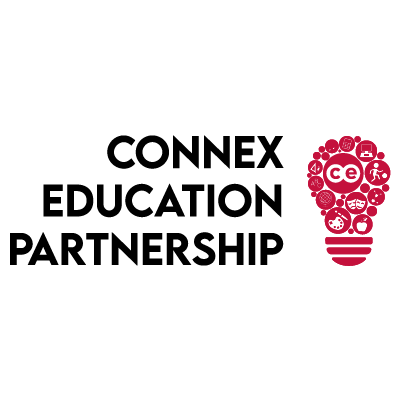 Early Career Teacher (ECT)
September 2023
Permanent Contract
London Borough of Haringey, London
Are you a KS1 Early Career Teacher (ECT) looking for a fantastic new opportunity in the heart of London?
Connex London is delighted to partner with this 1 form entry CE Primary School located in the inner north London Borough of Haringey known for its friendly, lively, happy and caring community who are looking to take on an ECT this September.
Pupils at the school come from diverse backgrounds and reflect the cosmopolitan mix of London. The school places a high value on diversity and encourages every child to be different, rooted in the school's aims and Christian ethos.
Despite being a small school, our client has a strong extended community and works as part of a tri-school with two other schools in the area, as well as being part of a federation of schools. They can offer excellent support and guidance throughout your ECT induction years, making this a fantastic opportunity to develop your career as a teacher.
Salary – M1 Inner London £34,502
Location – Tottenham Hale
To apply for this exciting opportunity, please contact Danielle at Connex London by email at danielle.joyce@connex-education.com.