Permanent
M1 Inner & Outer London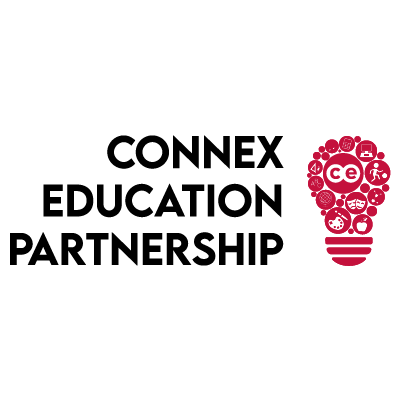 Early Career Teachers (ECTs)
Exciting Primary School Teaching Opportunities in London!
Role: Primary School Teacher
Location: London (All Boroughs)
Salary: £160 per day
With the new academic year approaching, Connex Education is thrilled to be recruiting new teachers to join our team and work in primary schools across London.
As one of the most established education recruitment and training providers in the UK, we pride ourselves on being completely flexible and dedicated to working around your lifestyle.
Why Choose Supply Teaching with Connex Education?
Supply teaching offers a fantastic work-life balance, allowing you to tailor your schedule to your personal circumstances and leaving you with more free time outside of work.
Whether you prefer day-to-day, short-term, or part-time bookings, we have opportunities that suit your needs.
Requirements
To succeed in this role, we require:
• Qualified Teacher Status (QTS), or awaiting certificate
• A hardworking and empathetic approach, with a focus on child-centered teaching
• Knowledge of the current curriculum (KS1 / KS2)
• Strong classroom management skills
• A DBS on the update service or willingness to obtain one through Connex
Benefits
As a valued member of the Connex Education team, you can enjoy a range of benefits, including:
• Competitive salary, with weekly pay through PAYE
• Holiday pay
• A variety of daily and long-term positions to suit your needs and lifestyle
• Free CPD (fully accredited) through Connex Academy
• Opportunity for temporary placements to become permanent
• Dedicated support from your personal consultant, available 24/7
• Full compliance with Agency Workers Regulations (AWR)
Opportunities for Professional Development with Connex Academy
We believe in nurturing your career growth, which is why through our partner company, Connex Academy, we offer a range of fully funded and accredited CPD courses.
About Connex Education
With a reputation in the market since 1999, Connex Education Partnership is a well-established education recruitment and training provider.
We recruit for a wide range of roles, including teachers, teaching assistants, cover supervisors, ECTs, SEND specialists, early years specialists, and tutors.
Are You Interested?
If you're ready to take the next step in your teaching career and explore the opportunities we can provide, click 'Apply Now' to discuss them in more detail.
Join Connex Education and unlock the potential of your teaching journey in London!